Blog
Details

Hits: 2834
Escaping the office and enjoying long, leisurely weekends in the Dordogne just got that bit easier.  Launching in May, a new British Airways flight route mean you can fly from London City Airport to Bergerac, and be back at the office on Monday morning.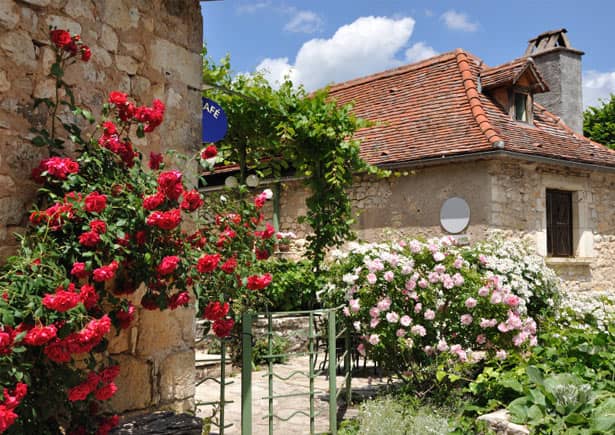 Details

Hits: 3707
 Be it a medieval city apartment, a riverside cottage or a quiet rural retreat, a low-maintenance pied-à-terre in France can come in all shapes and sizes. We've short-listed a selection of lock-up-and-leave properties where you simply turn off the stop-cock and lock the door.  Then, when you return, open the shutters and you're back up and running straight out to the local market for a coffee and some fresh supplies for lunch:
Details

Hits: 1577
Autumn has well and truly arrived.
Venison, boar, cassoulet and boeuf bourguignon are back on the menu.  
Time to make sure the wood store is in good order...........
Followed by a much deserved large measure of Armagnac of course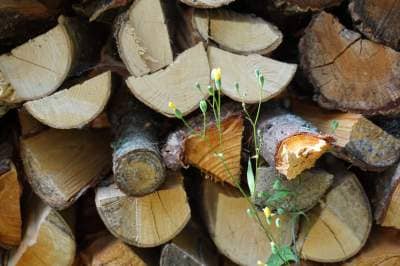 !
Details

Hits: 2126
This month the French government has announced changes to the cooling-off period after signing contracts when buying property in France.  Previously, once the price is agreed and the initial contract is signed by both purchaser and vendor, the buyer then had 7 days to reflect on their decision.  They could change their minds for any reason, without penalty, within this time.  The government has now extended this cooling-off period to 10 days, with immediate effect.
The French property buying system is, generally speaking, a far more straight-forward and transparent affair than here in the UK.  This is because both the vendor and the purchaser are contractually bound when the initial contracts are signed.  In contrast to the UK the French, rather sensibly, do this at the start of the process so both vendors and buyers can make their moving plans safe in the knowledge that the other party is committed.
In France, if the buyer does want to pull out of the deal during the cooling-off period, a recorded delivery letter must be sent to the estate agent or notaire giving notice of their withdrawal before the 10-day period expires.
Details

Hits: 2023
Catch the Annual Fete de la Gastronomie
On the 25-27 September, 8725 culinary events are scheduled to take place to celebrate the wonders of French Gastronomy.  Whether you're a committed foodie of have yet to be convinced about the delicacy of snails and frogs' legs, take a look at what's new in French cuisine this year and see if there's an event near you: http://www.economie.gouv.fr/fete-gastronomie/homepage?language=en-gb