If your favourite go-to spot in France happens to be in the south-west or the north-west regions, there's some new travel options for you to bear in mind when planning your next visit.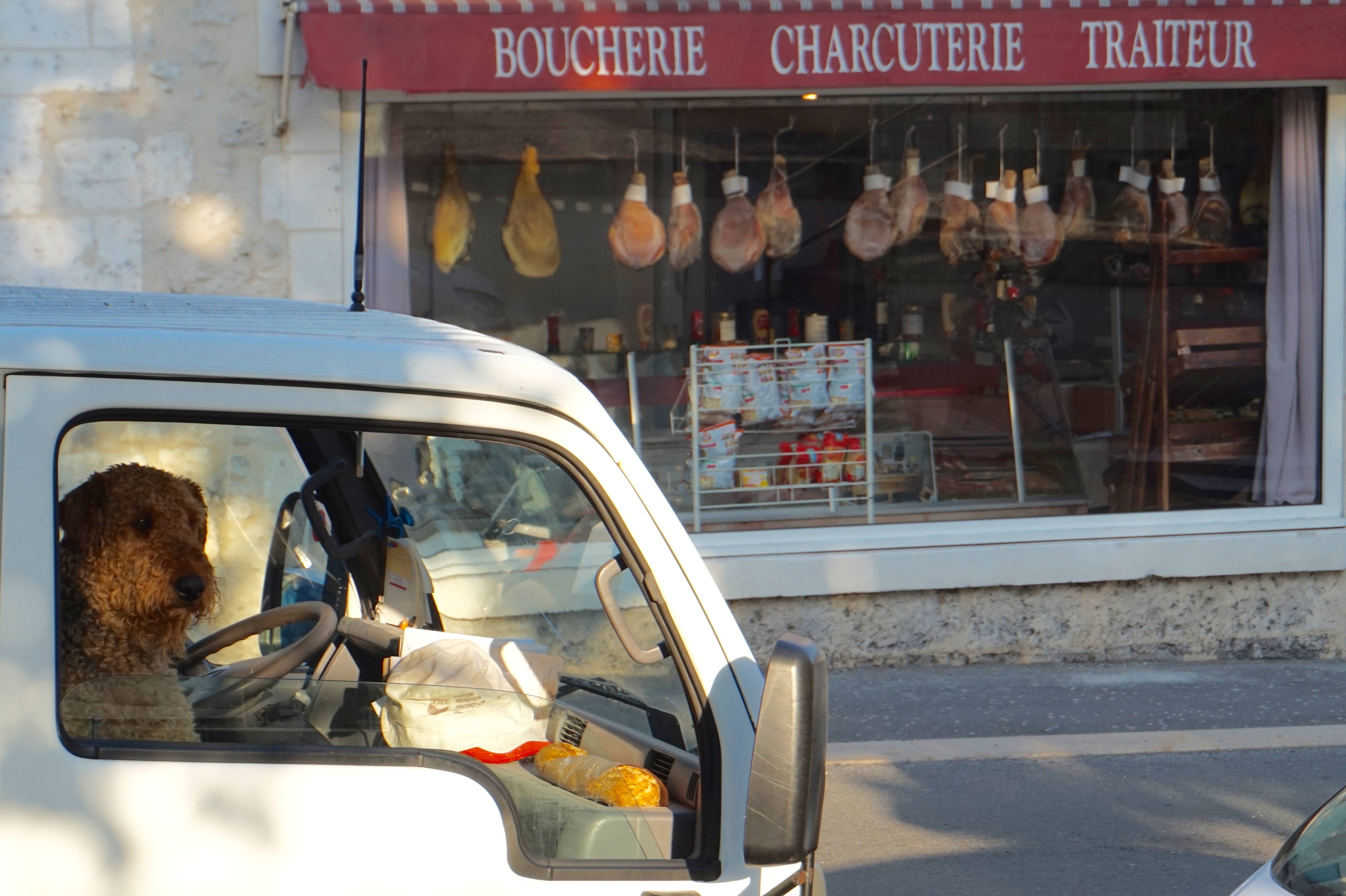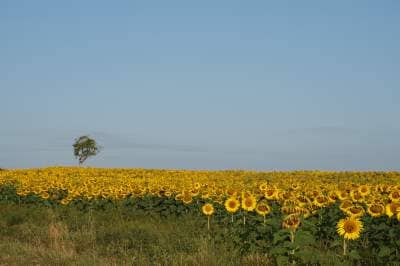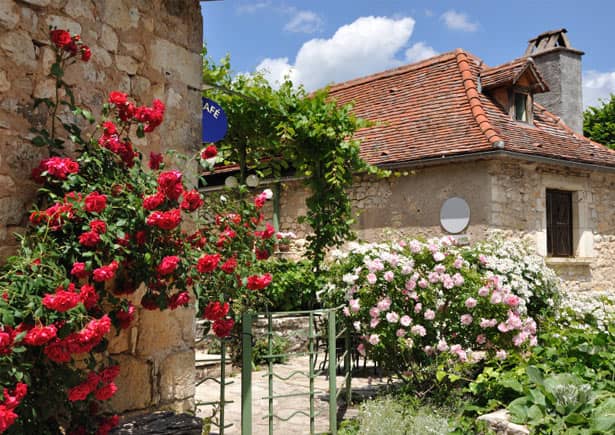 Fly Kiss, a french-owned airline, has 3 flights a week from Luton to Brest in Brittany.  Rather unusually for a low-cost airline, the flights are actually at very civilised flight times - no 5am dashes to the airport required!
Fly Kiss has also launched routes between Luton and Clermont-Ferrand, opening up this relatively unknown region of France.  The beautiful landscape is notable for its extinct volcanoes. Consequently, the scenery is dominated by mountain ranges with craters, lakes, valleys and rivers with plenty of pretty villages nestling between.
Flybe has launched two new routes to Toulouse departing from Manchester and Birmingham.  Ryanair has also increased its number of flights to the city from Stanstead.
The London City to Bergerac route launched by British Airways this summer has proved popular and will commence again in the Spring.  In the meantime, BA has announced two services a week between Stanstead and Chambéry in the Alps from December till April next year.
If you live west of London, the Weymouth to Cherbourg high-speed ferry route may well be of interest.  The operator had planned to have up and running this year but is now hopeful the route will be operational in 2017.  You can find further information here:  http://laresidence.co.uk/latest-news/35-new-high-speed-ferry-route-to-cherbourg.