Given the various travel restrictions in place at the moment, we're adopting the 'glass half-full' mantra and have come up with 10 reason to look on the bright side.  Here are some positive vibes......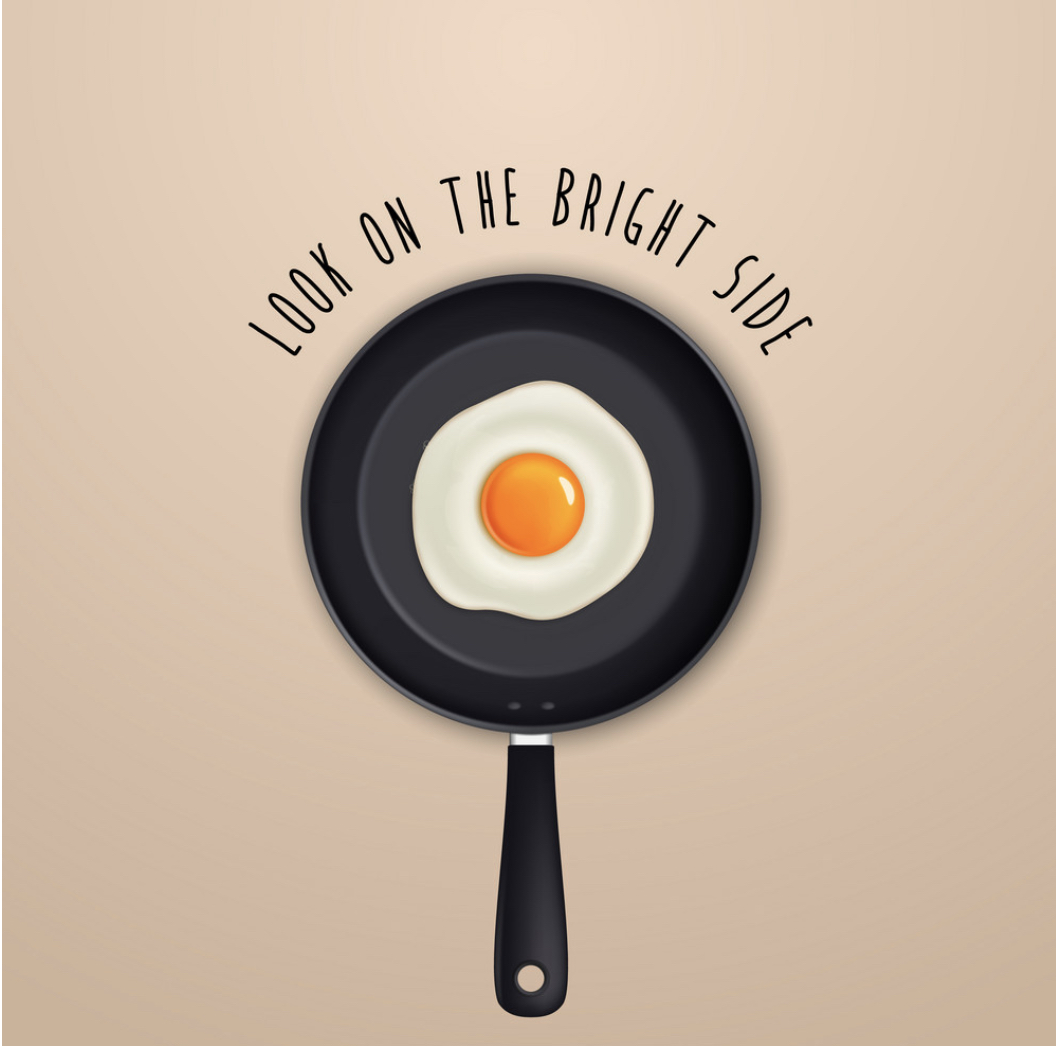 1. Travel to France is very much still possible and plenty of people are heading across the channel to secure properties before the end of the Brexit transition period. 
2. If you're working from home for the foreseeable future why not have a change of scene and rent a gîte in rural France. There's info here on internet connectivity. 
3. If you're thinking about a viewing trip to France then the vast majority of agents and vendors are more than happy for you to view properties, assuming of course you're wearing face mask etc. 
4. Infection rates in the UK are remarkably low which, according to the science, should mean that reciprocal quarantine is not imminent. 

Click here

for information on if or when France might impose reciprocal quarantine measures
5.
There are about 150 vaccine initiatives in development, including more than 20 that have begun human trials, and governments have begun talking about a vaccine being ready before the onset of winter. 
6. Le Tour de France is going ahead and is in full swing. Global sporting events are in short supply at the moment so tune in to the highlights to get your fix of live sport, all set against the stunning backdrop of the French countryside. 
7. If you do have to quarantine and are a Francophile foodie then check out the sublime Netflix series 'Chef's table: France'. 
8. Most people have had enough of Brexit. Whatever deal is reached, at least we'll know where we stand come January 1st 2021. 
9. The exchange rate is remarkably stable at the moment (all things considered) and this week the pound hit a 3-month high against the Euro. 
10.
The European Commission announced that, even in a no-deal scenario, if you have a UK passport, you will still be able to travel to and from the EU without a visa.