If you dream of living close to the sea, Brittany in Western France has a stunning coastline, beautiful scenery, lively celtic towns and cities and an average house price of around €160,000.  Escaping to the coast might be more achievable than you thought. 
Of course,there is a 'sea-view' premium, but as soon as you head around 30 minutes inland prices drop off to such an extent that around Rostrenen in the Côtes-d'Armor the average house price is €53,000 and you can find pretty stone cottages such as these three, all in national parks for sale at under €100,000:
The proximity and ease of access to the UK has always been a plus for British buyers in the area, but aside from simple geographic location, Brittany has so much to explore and experience: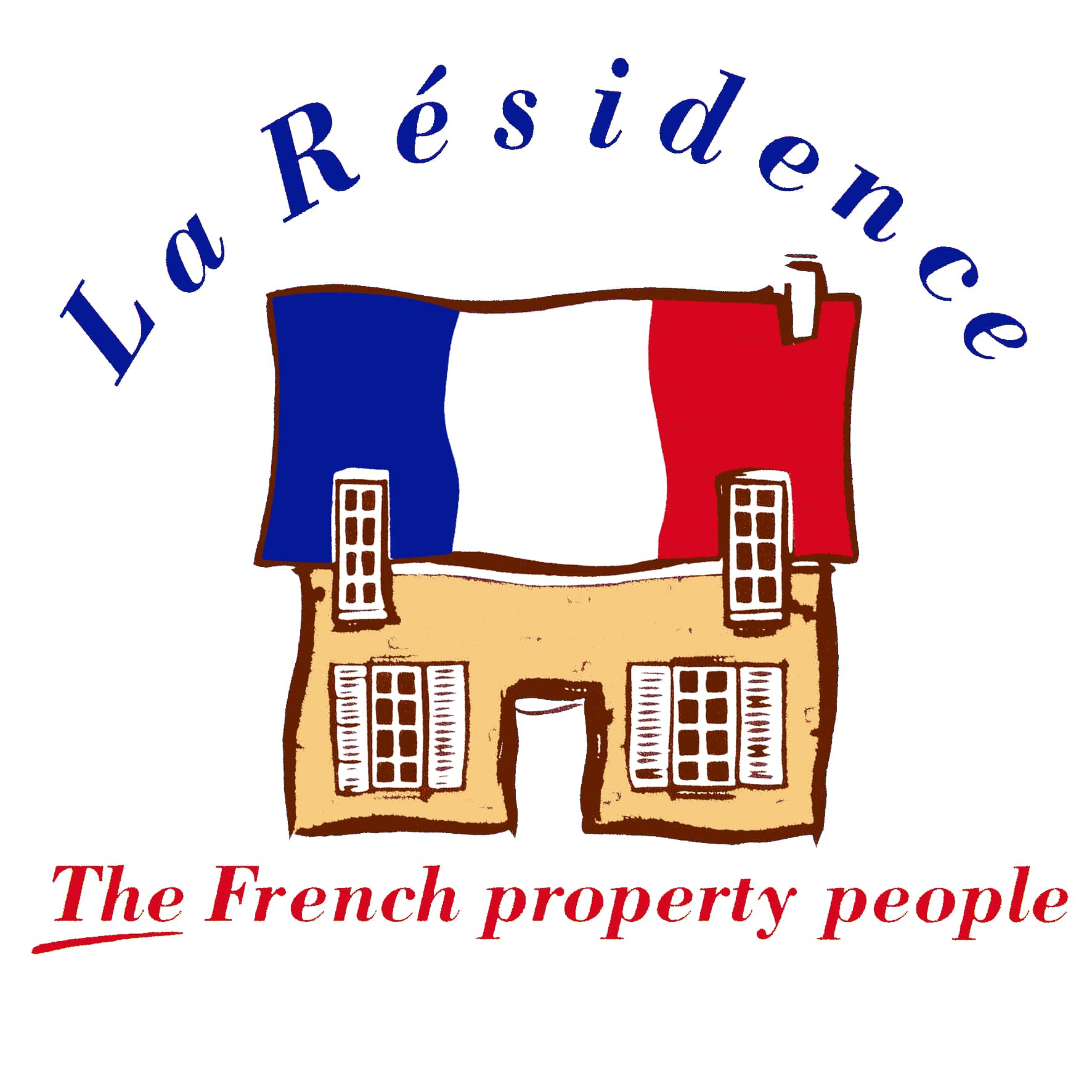 The coastline
Brittany has one third of France's coastline, the longest coastline in the country.  The northern coast is wild and dramatic.  The south facing coastline is a haven of peaceful lagoons, great for wildlife spotting and sailing.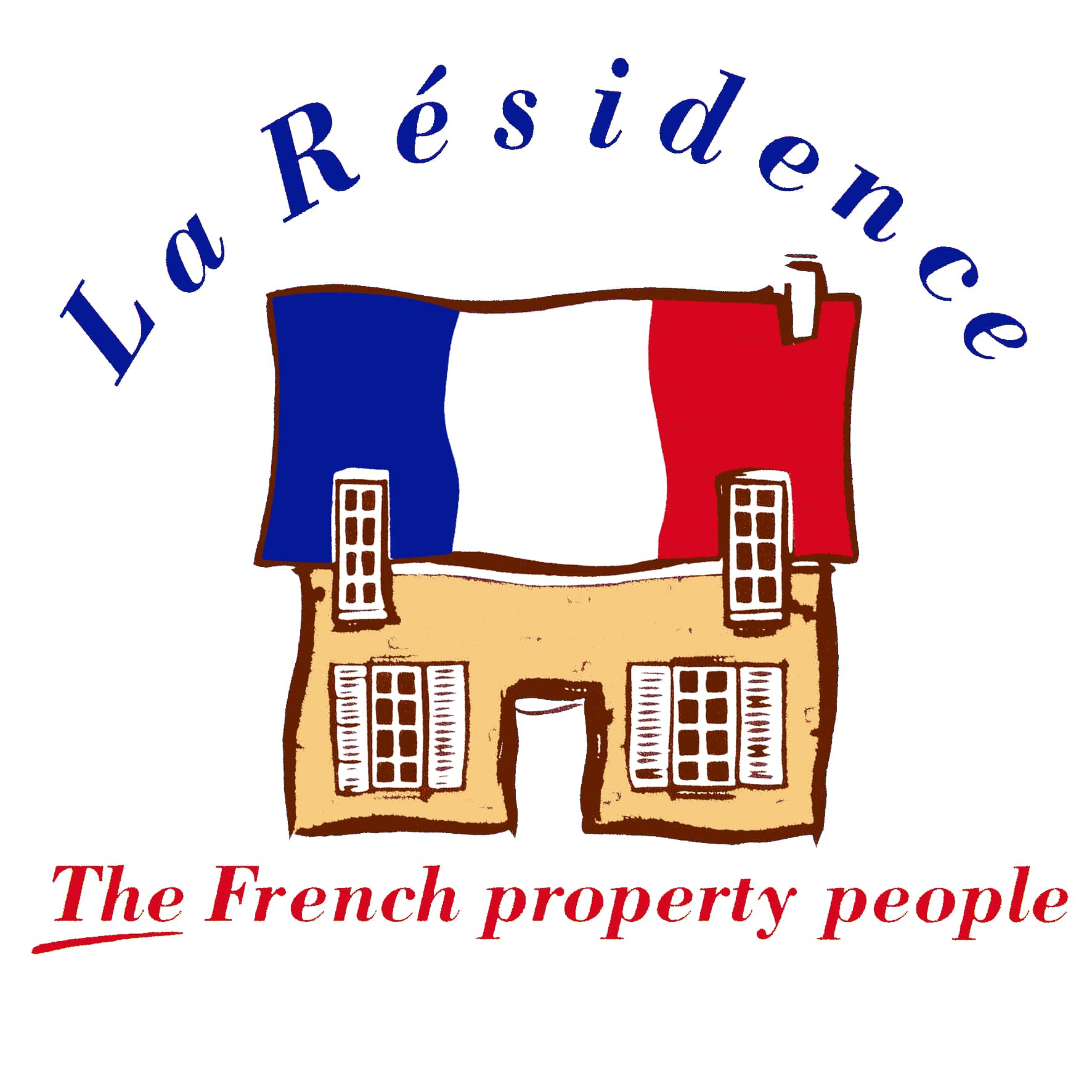 The Countryside
Vast sandy beaches, soaring cliffs, quaint fishing villages and rugged bays to explore on the coast.  Inland, national parks, beautiful forests, waterfalls and bubbling boulder-strewn rivers where you won't see another soul.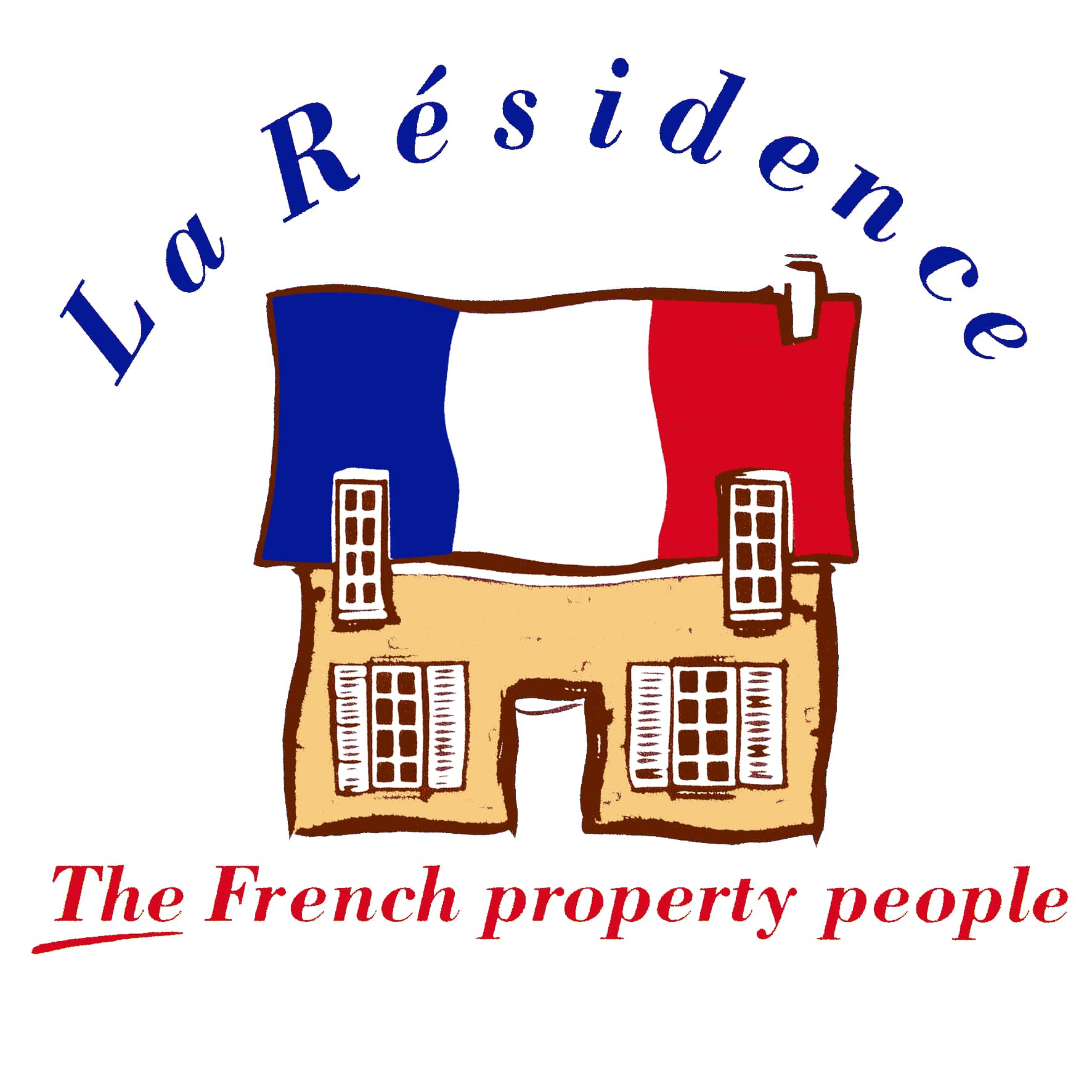 Regional delicacies
So much coastline = amazing seafood!  Moules and oysters are particular specialities of the region.
Crepes and galettes for breakfast, lunch and dinner if you choose
A seemingly endless supply of homegrown, locally produced cider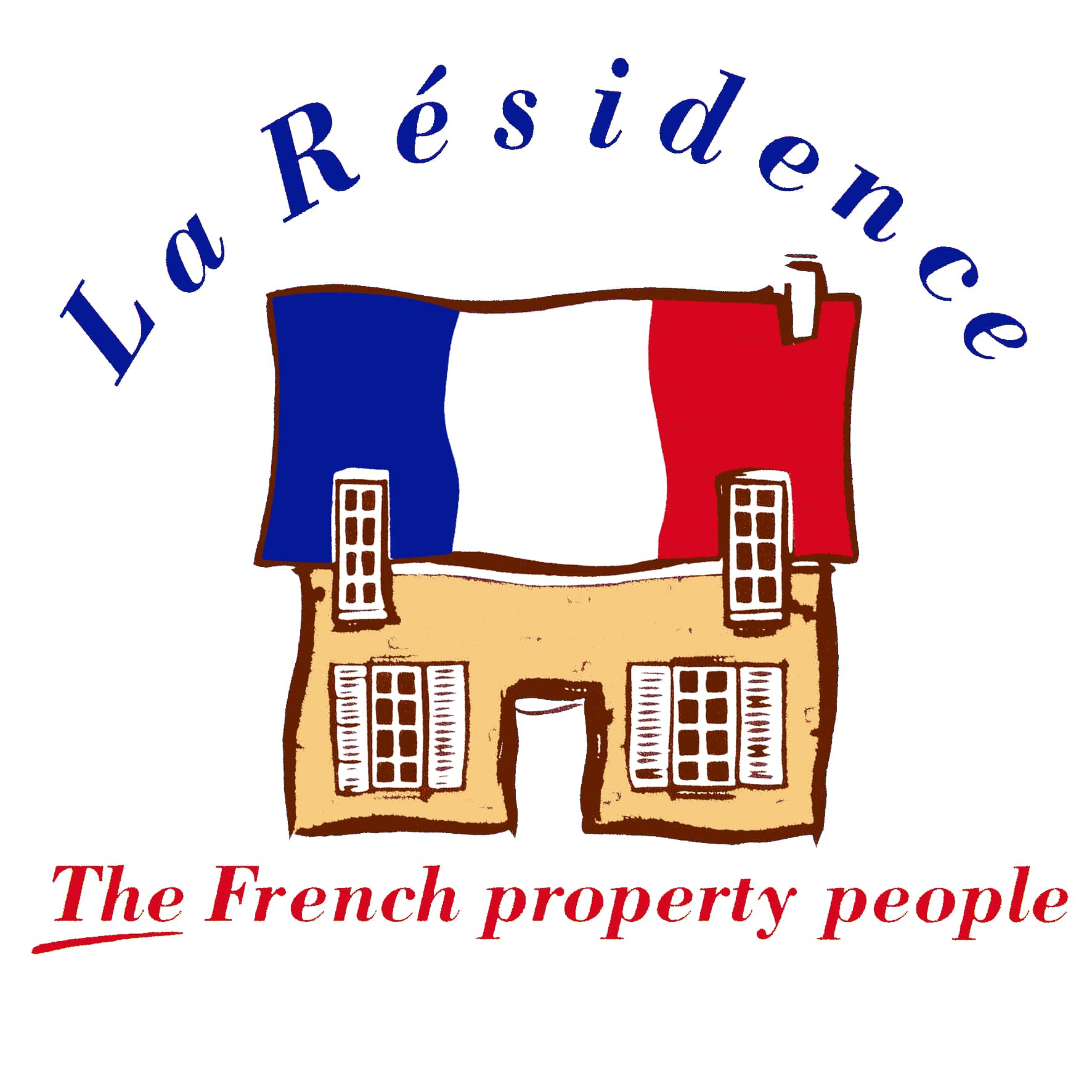 Lively Towns & Cities
Towns and cities in Brittany manage to retain their medieval Celtic character while balancing it with a fantastic lively atmosphere with endless alleyway to explore, world famous festivals, and plenty of independent shops, bars and restaurants to visit.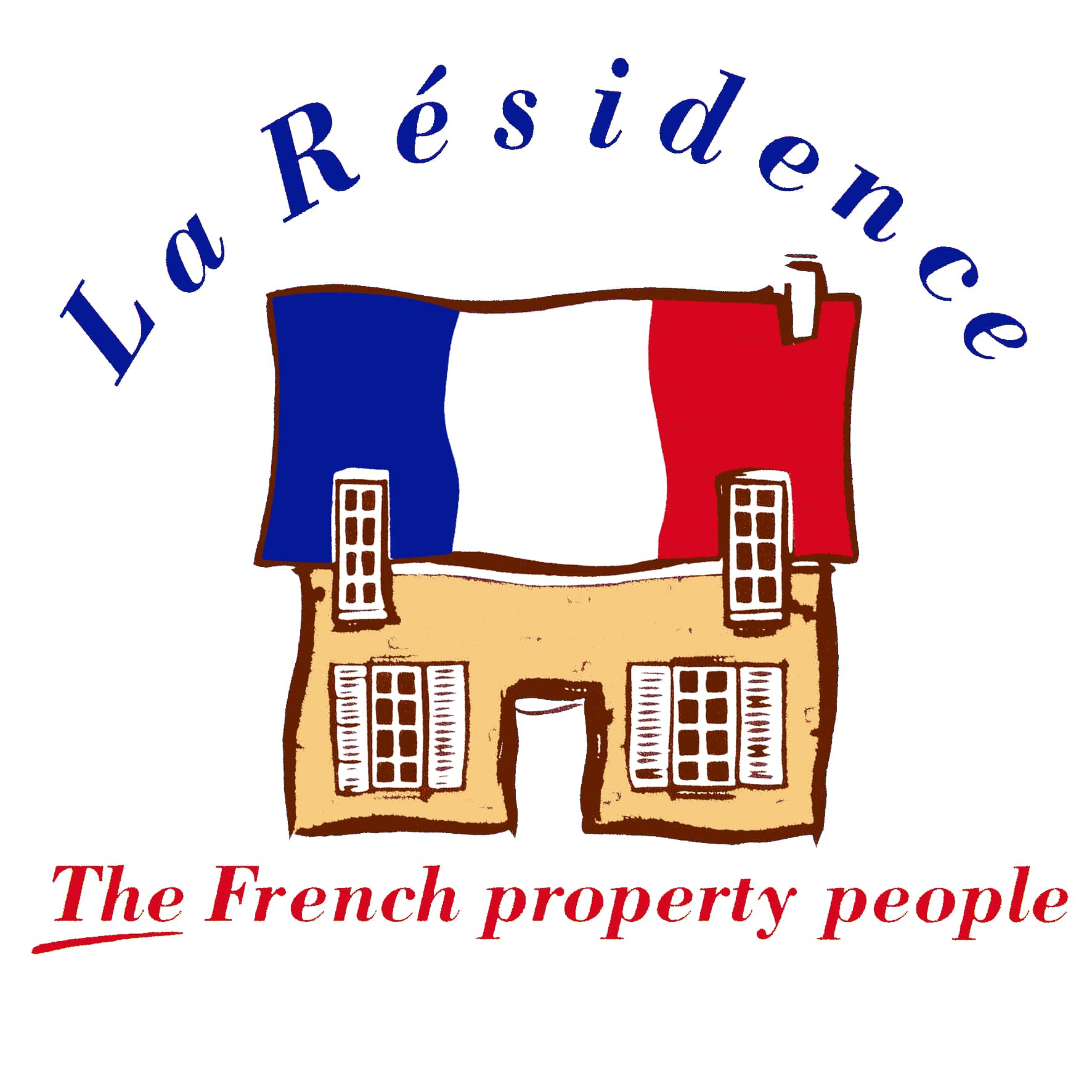 Celtic Spirit, Myths, Legends and Music
Sailors sea-shanties, smugglers myths and celtic legends make for very interesting research and bed-time reading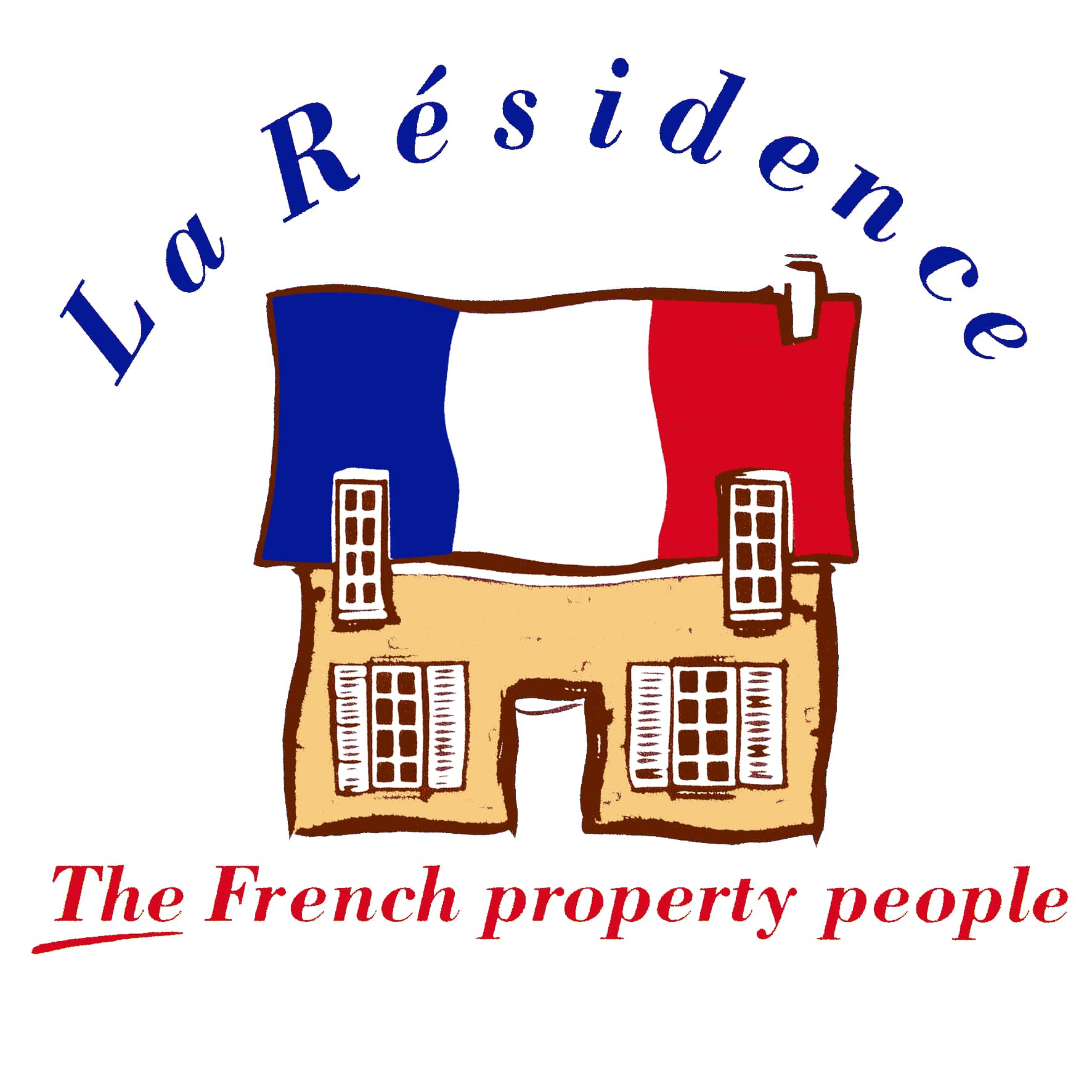 A Lively Expat Community
Be as involved, or not, as you like in a lively expat community with many forums, interest groups and plenty of excuses for social get-togethers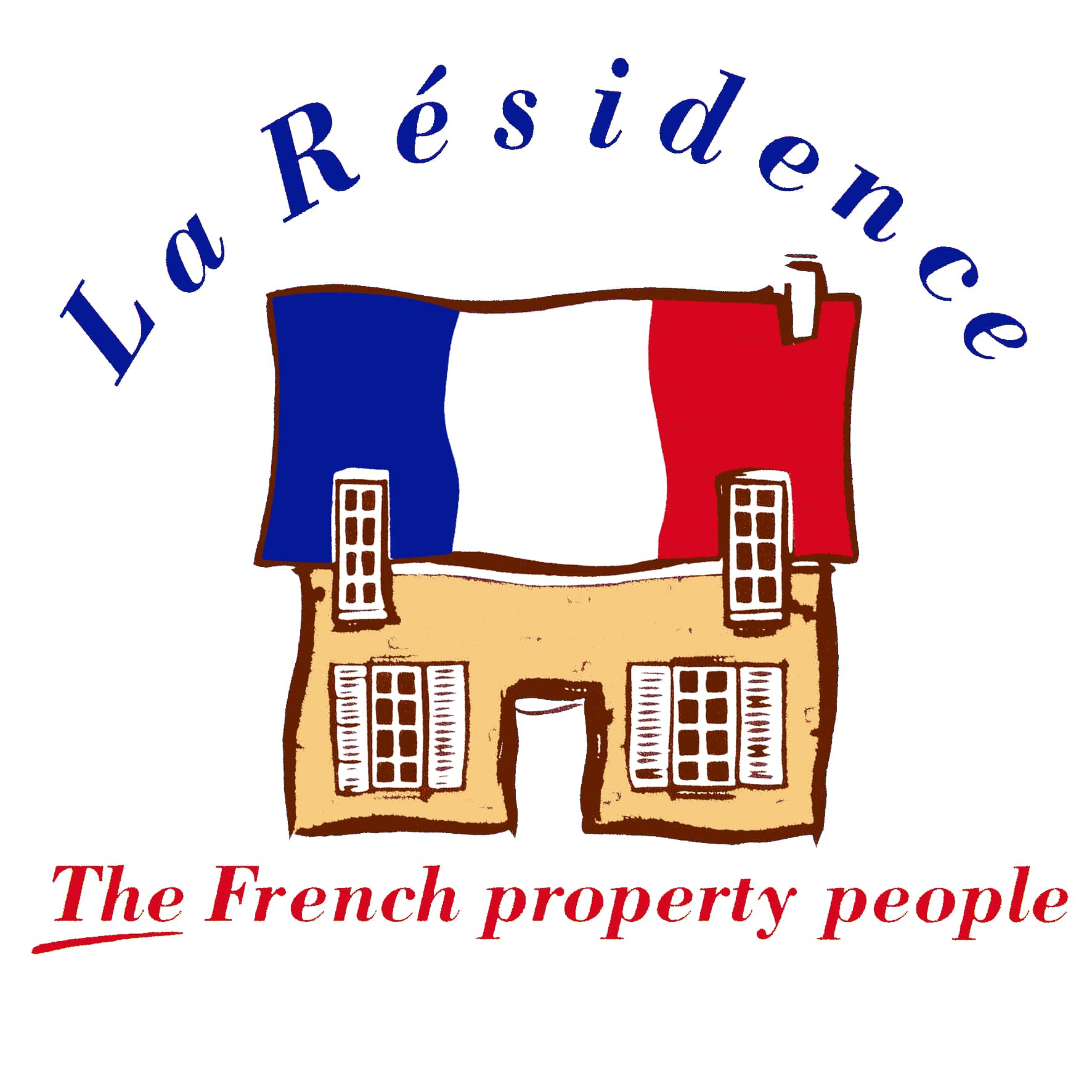 Brittany has A Feeling of being Remote, yet well Connected
On the Ferries
Brittany has two ferry ports with routes to the UK (Roscoff & St Malo)
Plymouth to Roscoff ferry with Brittany Ferries
Portsmouth the St Malo ferry with Brittany Ferries
Poole to St Malo with Condor Ferries
Caen and Cherbourg ferry ports in neighbouring Normandy are also worth looking at for travel to Brittany.
On the Planes
Obviously, airline flight routes and schedules change over time but Brittany has international airports at Brest, Dinard, Quimper and Rennes and flight routes include:
Birmingham to Brest with Flybe
Bristol to Dinard with Ryanair
East Midlands to Dinard with Ryanair
Exeter to Rennes with Flybe
Leeds Bradford to Dinard with Ryanair
London City to Brest with Cityjet
London City to Quimper with BA
London Gatwick to Nantes with Easyjet & Flybe
London Stanstead to Dinard & Lorient with Ryanair
Manchester to Brest, Nantes & Rennes with Flybe
Southampton to Brest & Rennes with Flybe
It's also worth taking a look at flights from the UK to Nantes airport which is just south of Brittany in the Pays de la Loire.  You can fly to Nantes from Edinburgh, London, Southampton, Liverpool, Birmingham, Bristol or Manchester
To take a look at our property for sale in Brittany, simply click here.