Many people are determined to move to France but can't quite decide which region would suit them best. Over the course of the next few months we thought it might be valuable to give our views on some of the more popular regions of France. We're going to kick things off in Northern France, with an overview of Brittany and Normandy.
BRITTANY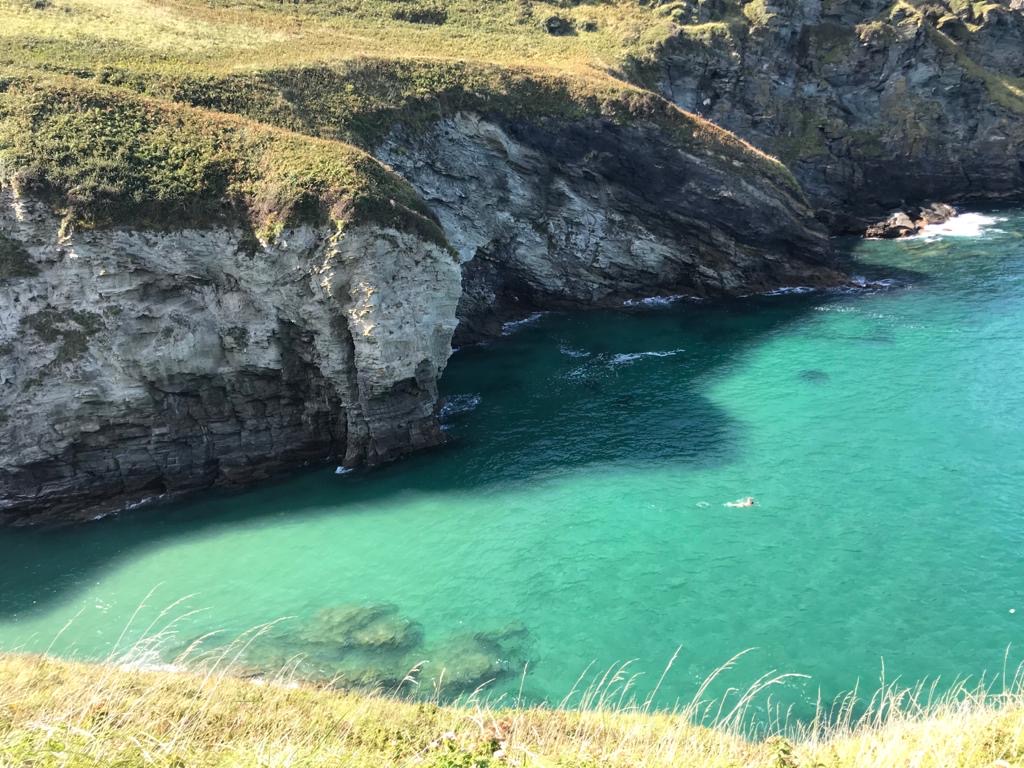 Summary:
Brittany is surrounded by 3 distinct coastlines so it's character (much like Cornwall) has been etched by the sea. There's always plenty of space, big skies, stunning coastline and beautiful verdant countryside. The region offers a slower pace of life and in rural parts of Brittany it's like stepping back in time. Brittany, perhaps more so than any other region of France, has its own distinct personality, history and heritage.
Departments:
Côtes d'Armor, Finistère, Morbihan, Ille-et-Vilaine
Climate: 
Mild, maritime climate with average summer temperatures of around 19°C.
Highlights:
Easy access to the coast, seafood restaurants, produce markets, crystal clear sea and deserted beaches.
Property prices: 
Very affordable inland with prices increasing as you approach the coast.
Examples of properties in Brittany: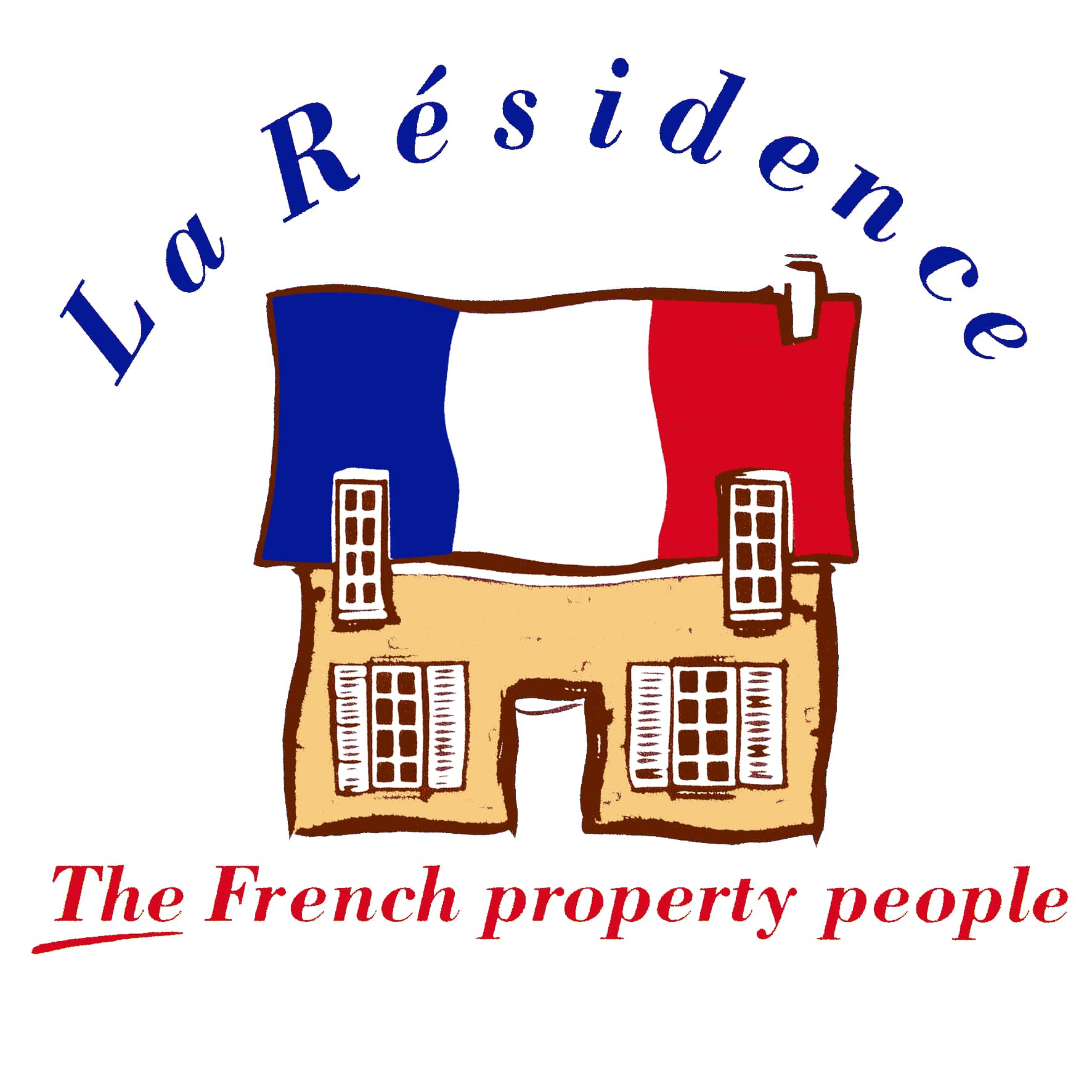 3-bed farmhouse with 1 acre garden and interesting outbuildings. Virtual Tour available.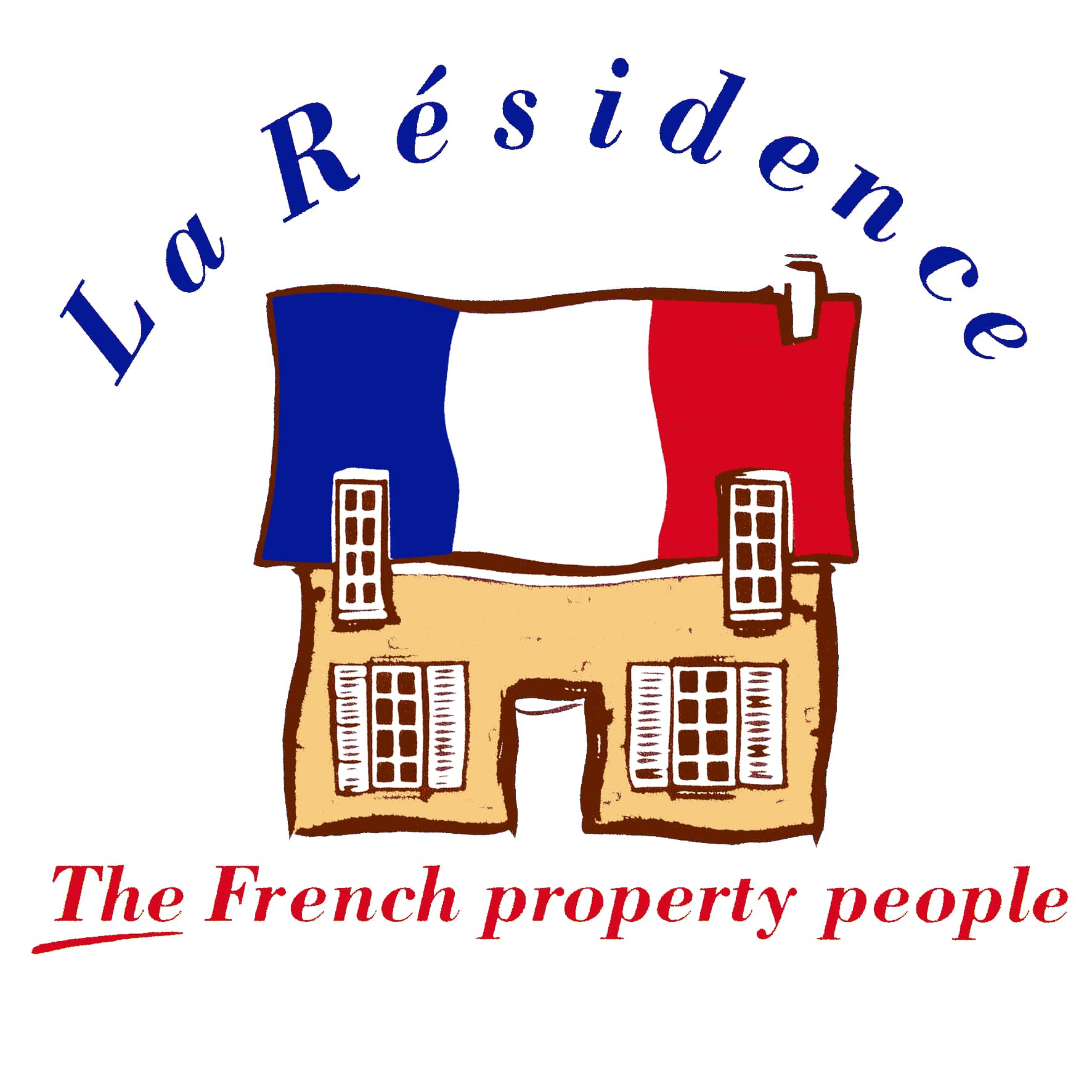 6-bed manor house within easy reach of the coast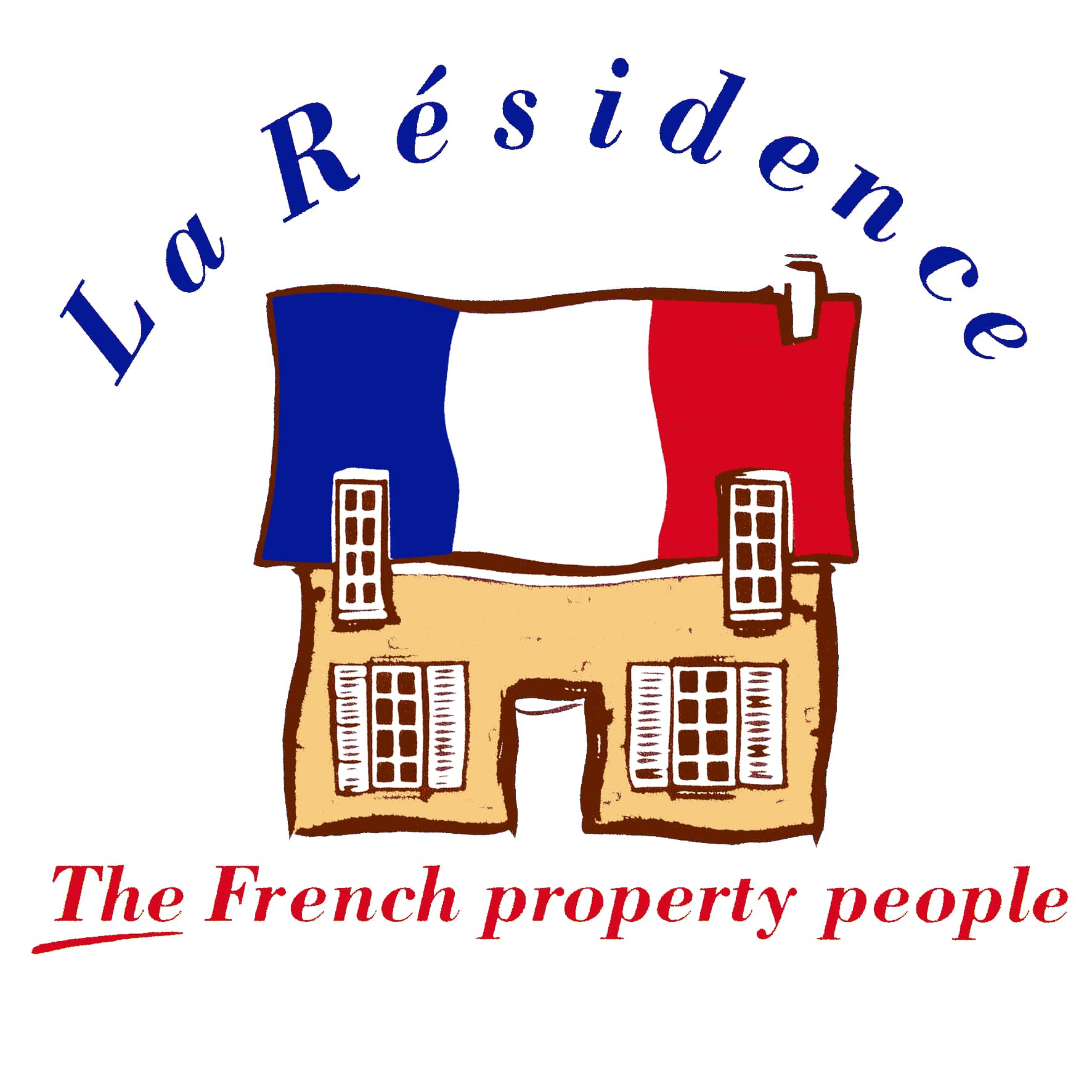 Newly-renovated 2-bed farmhouse in an idyllic location
NORMANDY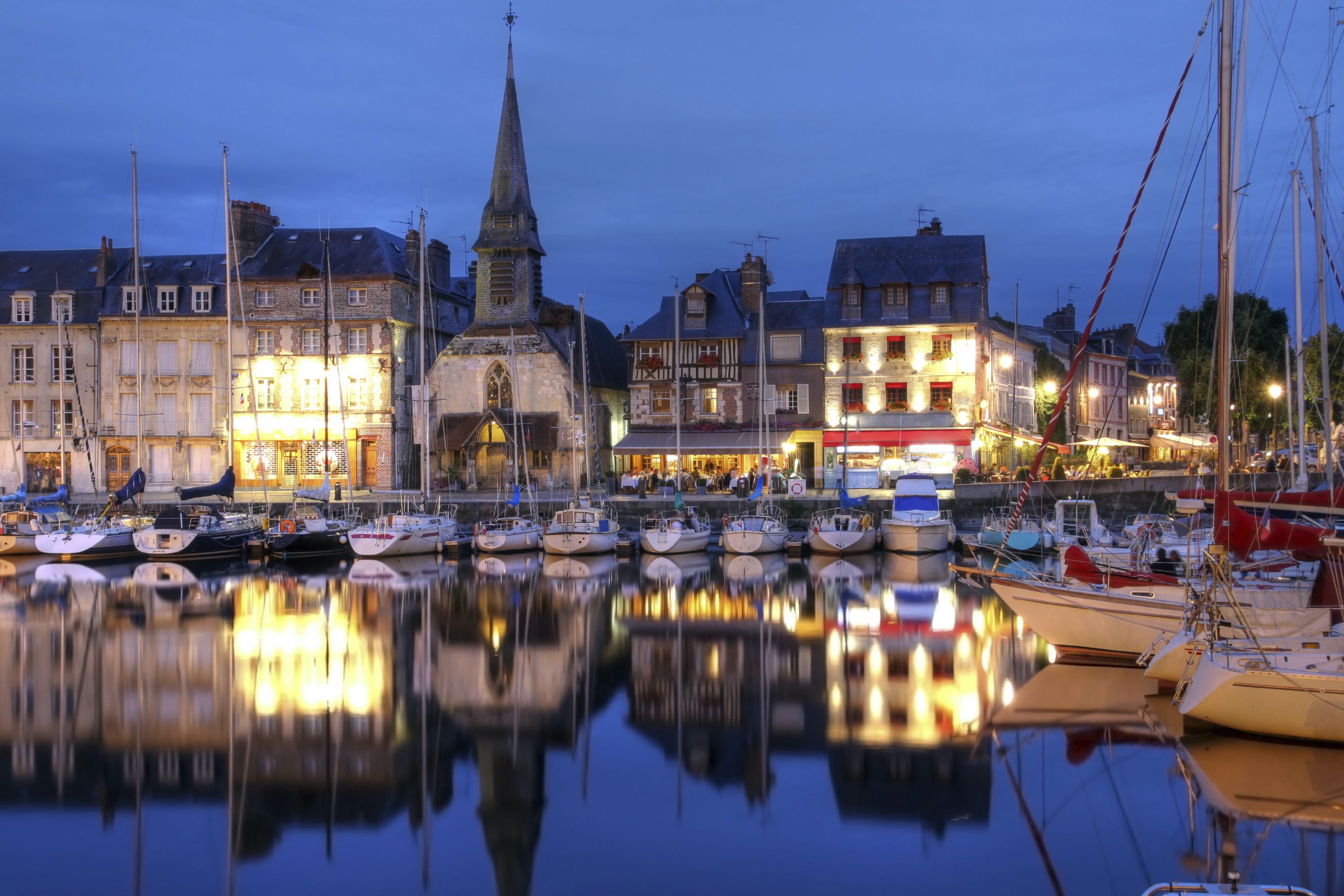 Summary:
The stereotypical image of rural Normandy with its traditional half-timbered properties, apple orchards and green rolling countryside (often dotted with cows) is actually pretty accurate. This part of France is a gastronomic centre, with an abundance of cheese, cider and calvados all of which are a reflection on the lush grazing. There is extensive coastline with something for everyone, including the chic coastal resort at Deauville, the historic D-day beaches and the wild and deserted beaches of the Cherbourg Peninsula. 
Departments: 
Calvados, Manche, Orne, Eure, Seine-Maritime
Climate: 
The lush green countryside gives a clue to the climate. It's warmer and drier than the UK but only slightly. Average summer temperatures of around 18°C. 
Highlights: 
Cider, calvados and cheese, beautiful countryside, colombage properties, history and heritage (Bayeux tapestry, Monet, D-Day landings), the port town of Honfleur.
Property prices: 
The Manche and Orne departments are very affordable, Upper Normandy (due to proximity to Paris) tends to be more expensive.
Examples of properties in Normandy: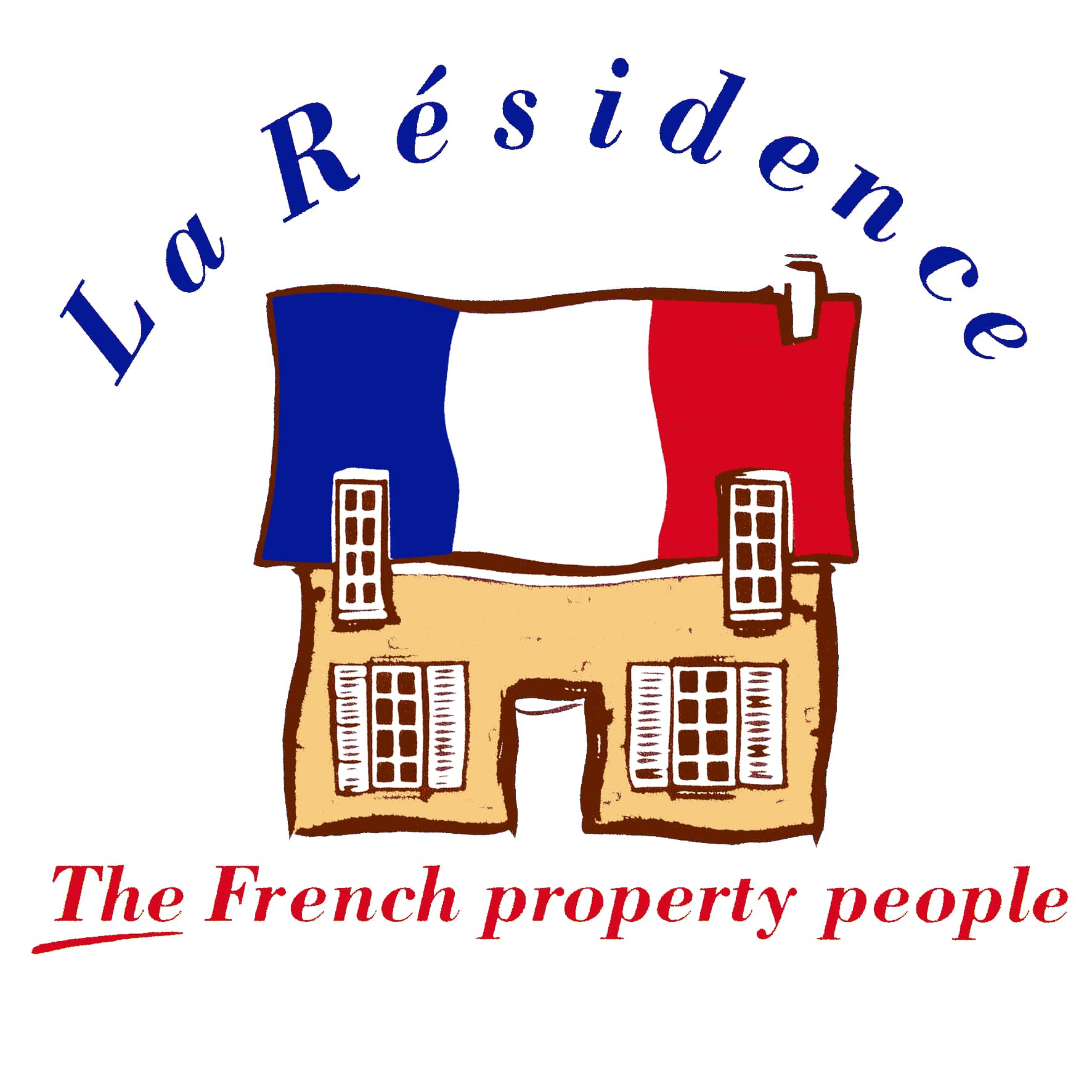 Fully renovated 4-bed farmhouse with swim-spa and lovely gardens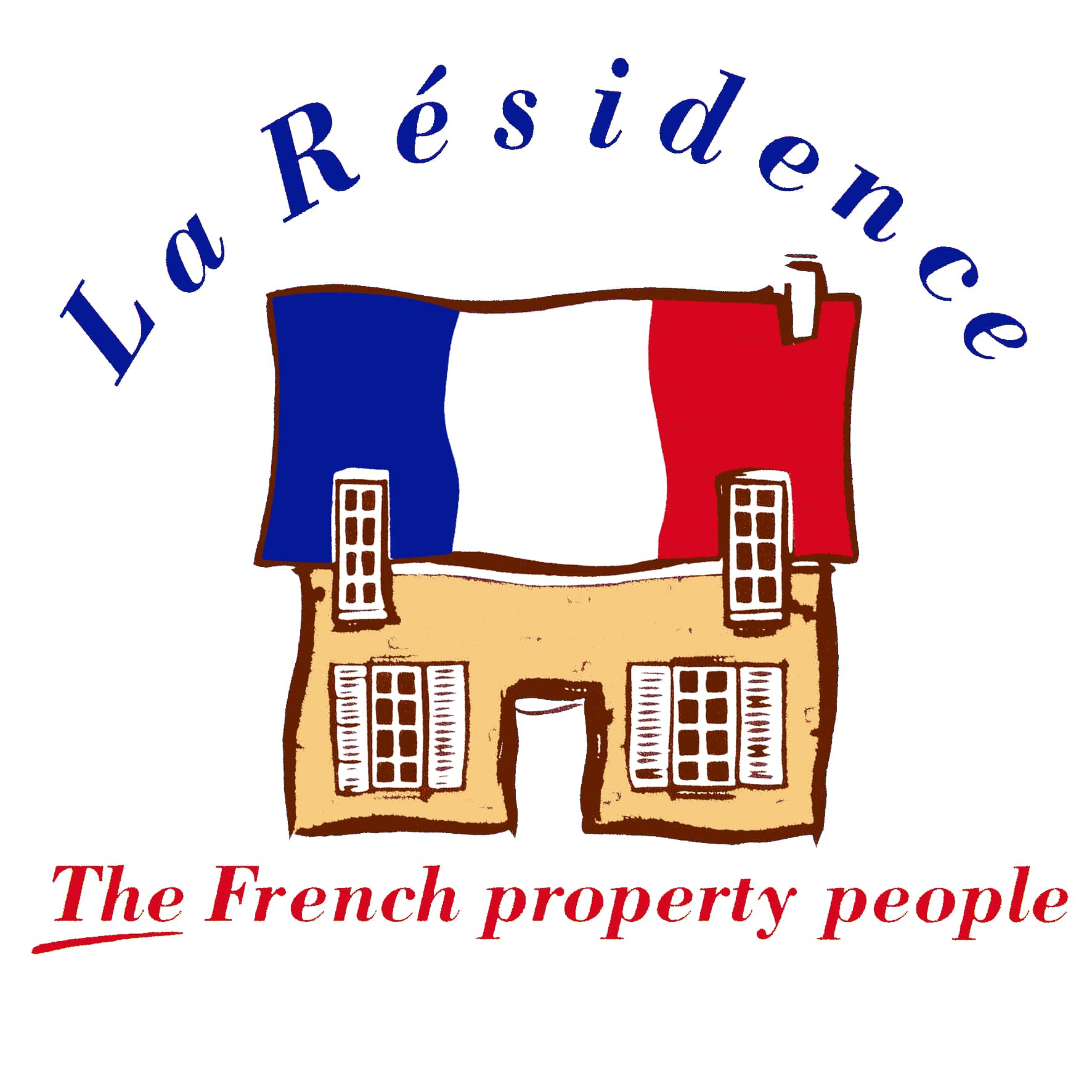 3-bed Normandy farmhouse with over 1 acre of land. Virtual tour available.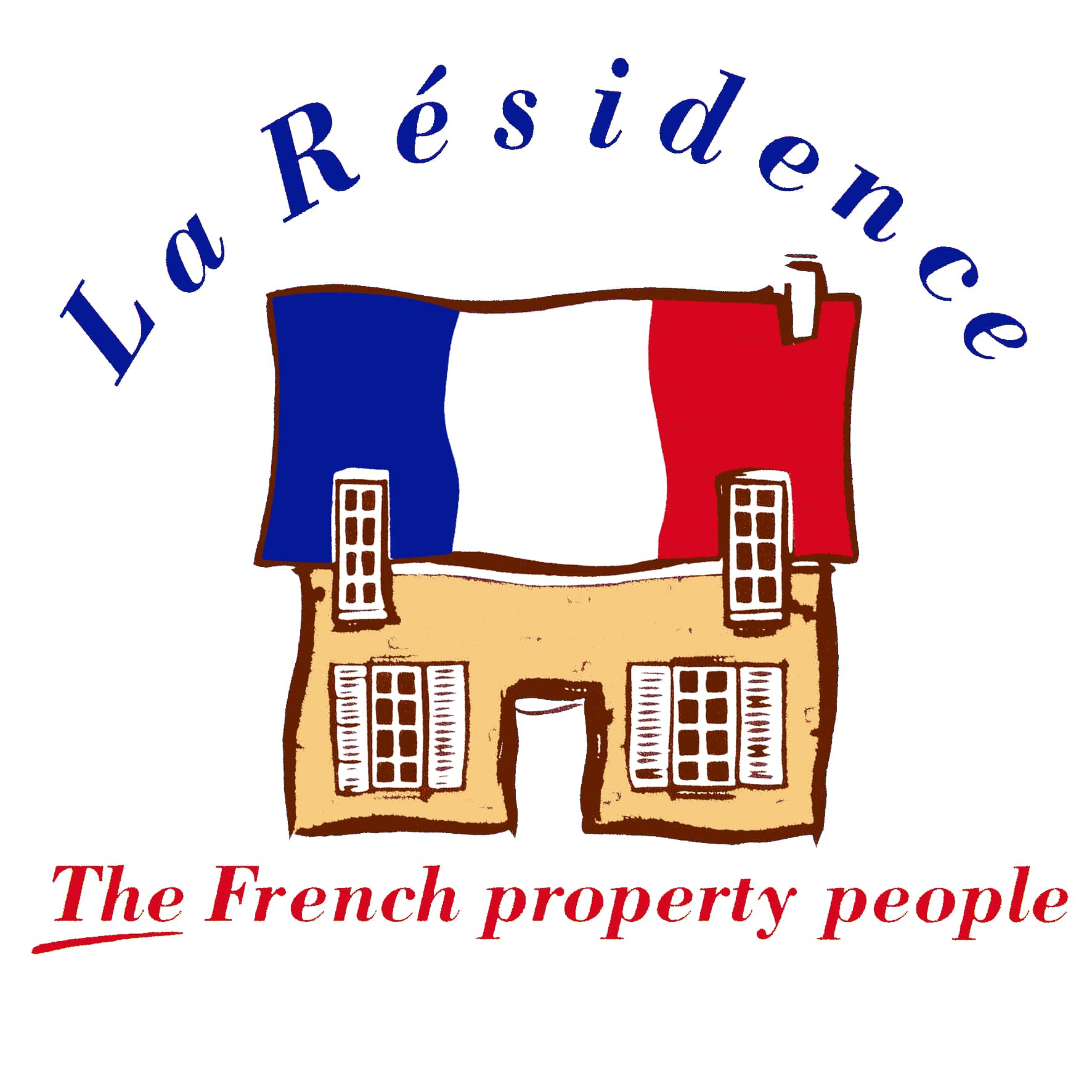 2-bed village house with shops and restaurants nearby - ideal lock 'n' leave property