Lockdown has given us the perfect opportunity to upgrade our website, which we've been meaning to do for a while.  As well as simplifying the design and functionality,  we've also incorporated some new search features that should improve your browsing experience.
We will continue to specialise in character properties and will adopt a 'quality over quantity' approach to our portfolio.  Our aim is to provide users of the website with a ready-made short list of properties, rather than having to wade through hundreds of properties that we know will never appeal to our clients.  
The new features you will find on the website: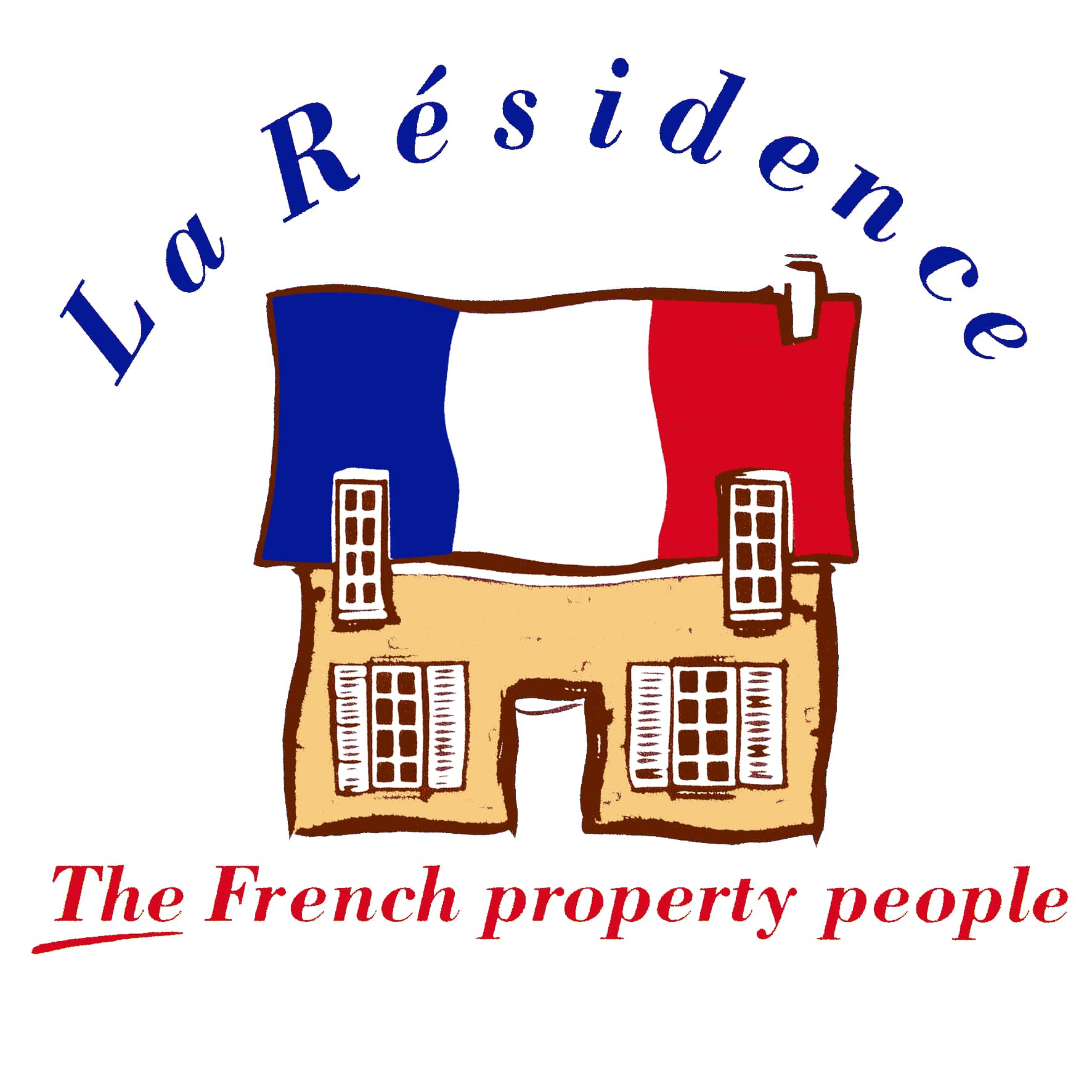 Whether you're looking for acres of land or something more manageable you will now be able to filter properties based on small, medium and large plot sizes.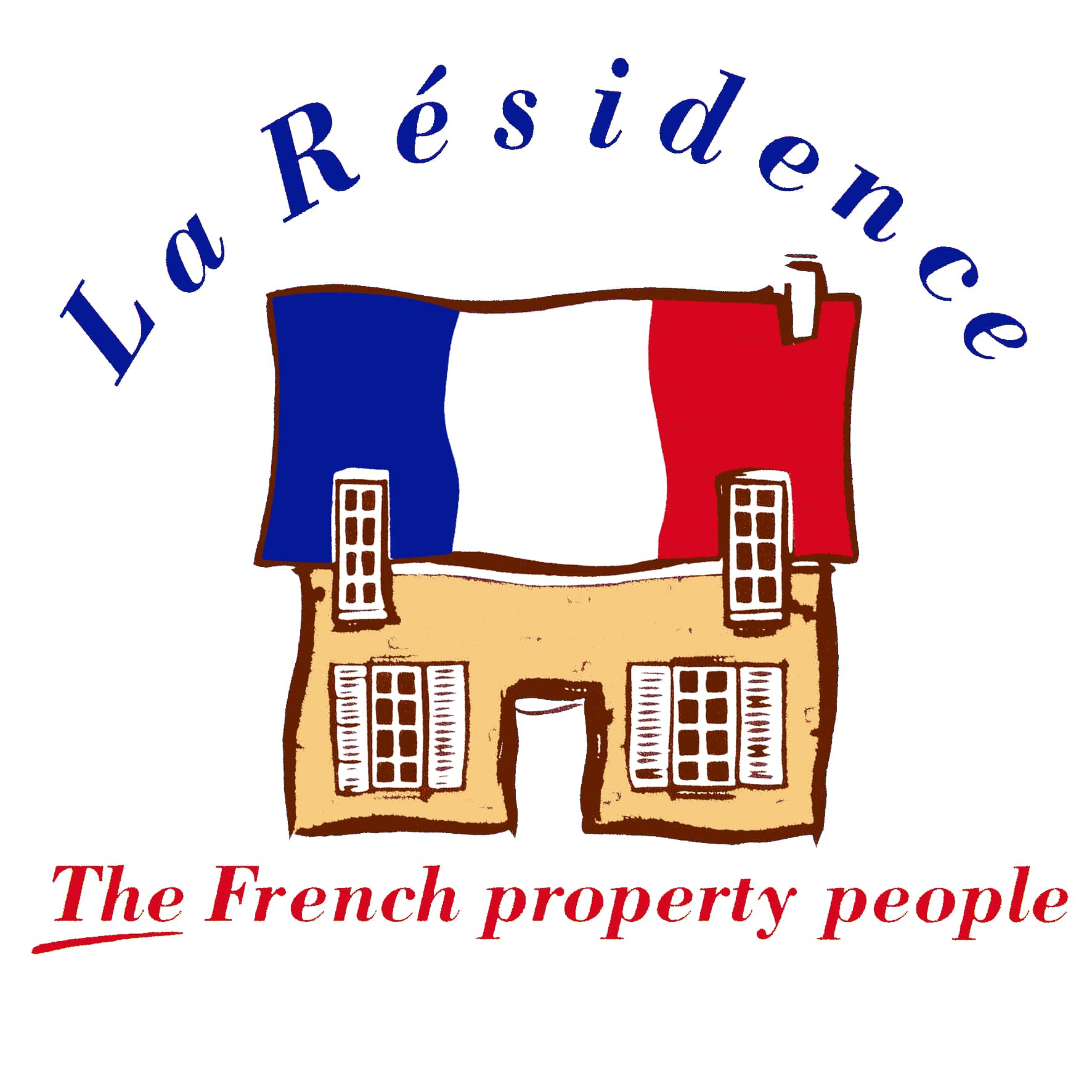 There is now a draw-search function, using Google maps, which allows you to define your own search areas, rather than being limited to department borders:  https://www.laresidence.co.uk/draw-search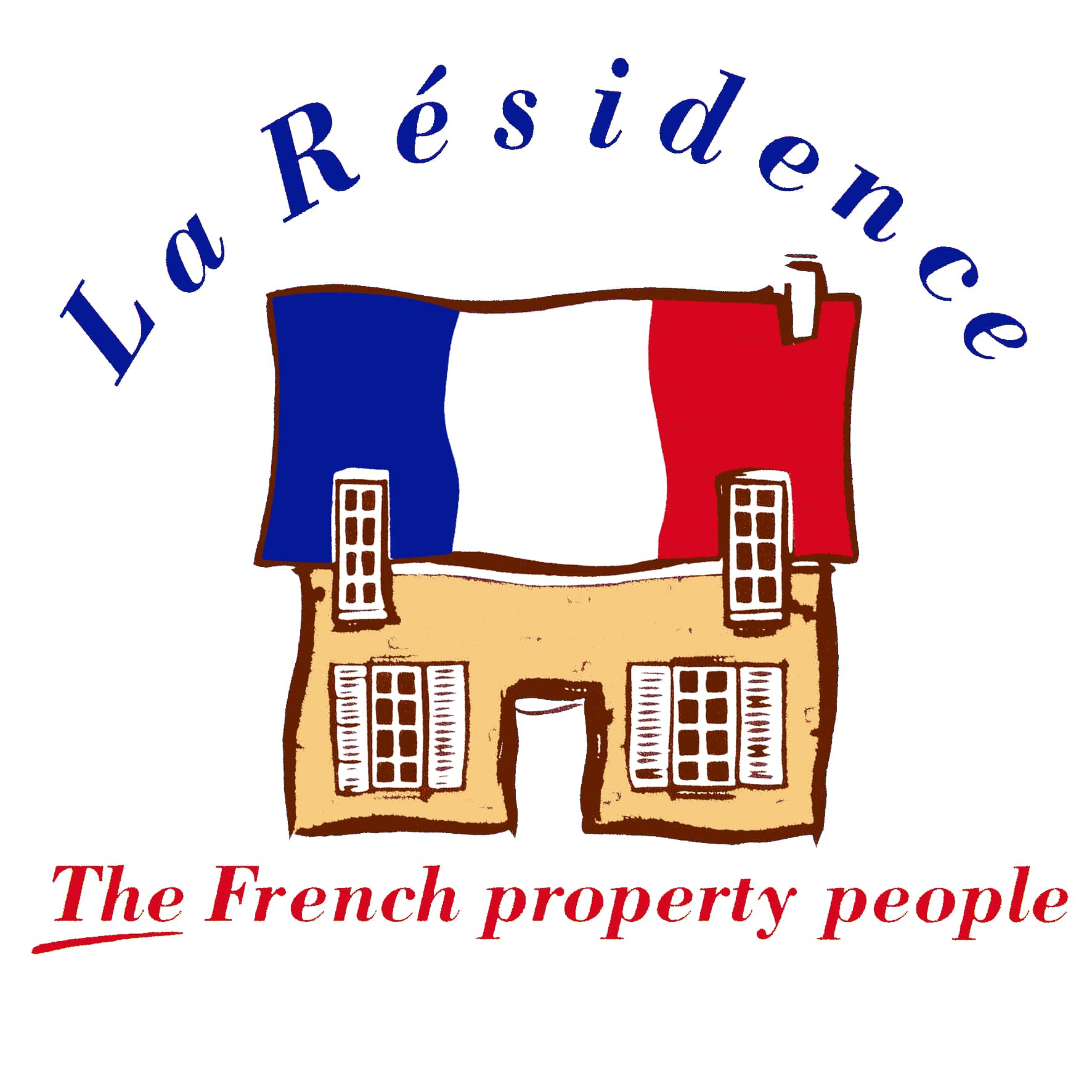 In addition to the number of bedrooms, bathrooms and reception rooms, we've added a couple icons so that you can see at a glance whether the house has gîte potential and/or a swimming pool.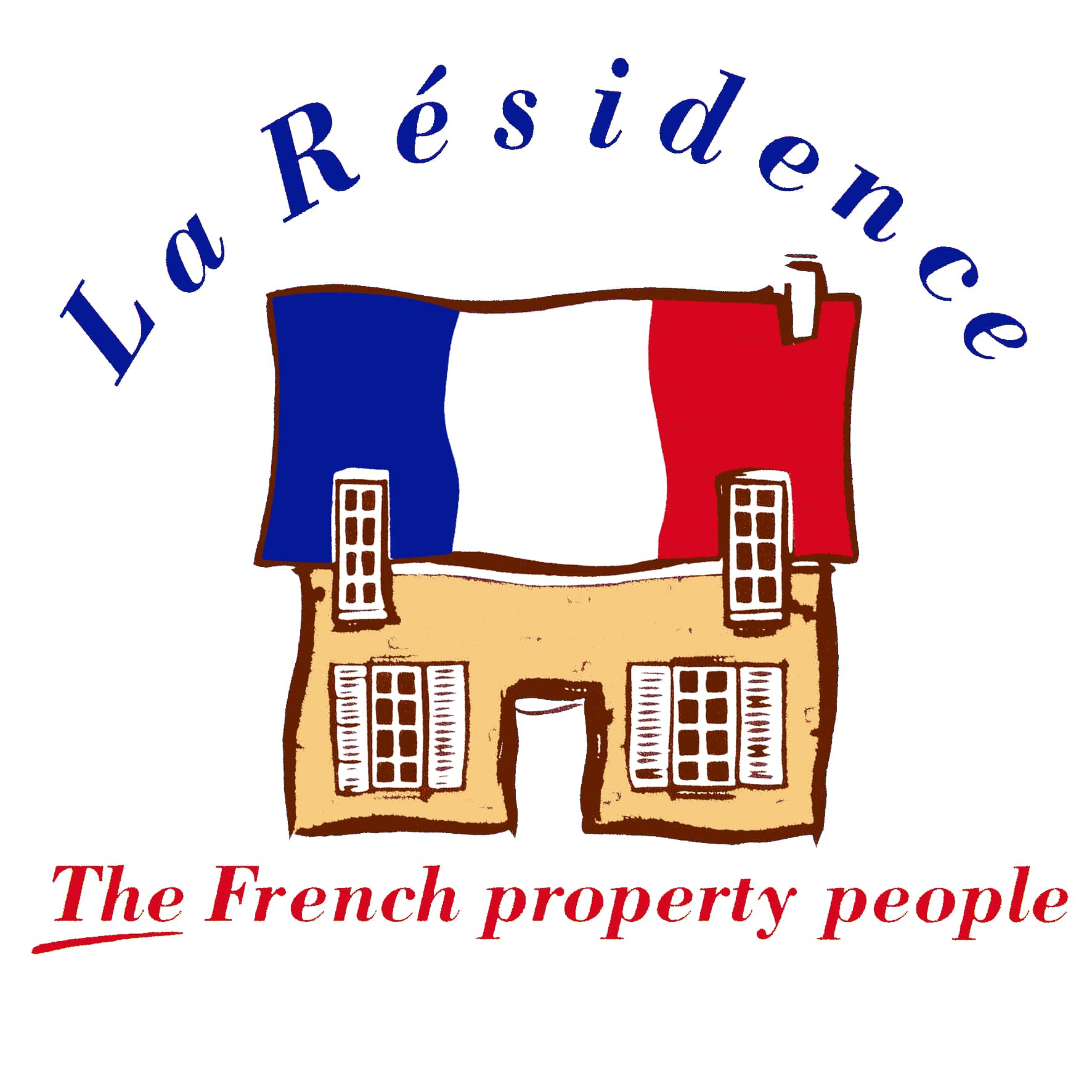 We also picked out the 4 most commonly requested features (gîte, pool, equestrian & waterside) and developed a 'quick link' for properties with those features.  You can find those here:  https://www.laresidence.co.uk/property-features
We hope you life the new website.  If you have any feedback, positive or negative, please do let us know.