If you've ever dreamt of a french property with a sea view, a home by a lake or a bolt-hole by the river to watch the world go by, here is a selection of properties that will offer some food for thought.  Here are our favourite properties by the water....
A recent study from the University of Exeter has shown the full extent of the emotional and physical benefits of living by the water.  The perfect tonic to the scrabble of daily life, waterside properties hold particular appeal for people looking for an active retirement as living by the water encourages a more active lifestyle as well inspiring time to think and reflect.  Not to mention an ever changing view, plenty of wildlife to observe and a cooling place to dip your feet on a hot summers' day.  
You can see all our waterside properties here:
Properties for Sale in France Close to Rivers, Waterways, Lake or Coast
 Here's our 'pick of the bunch' this month: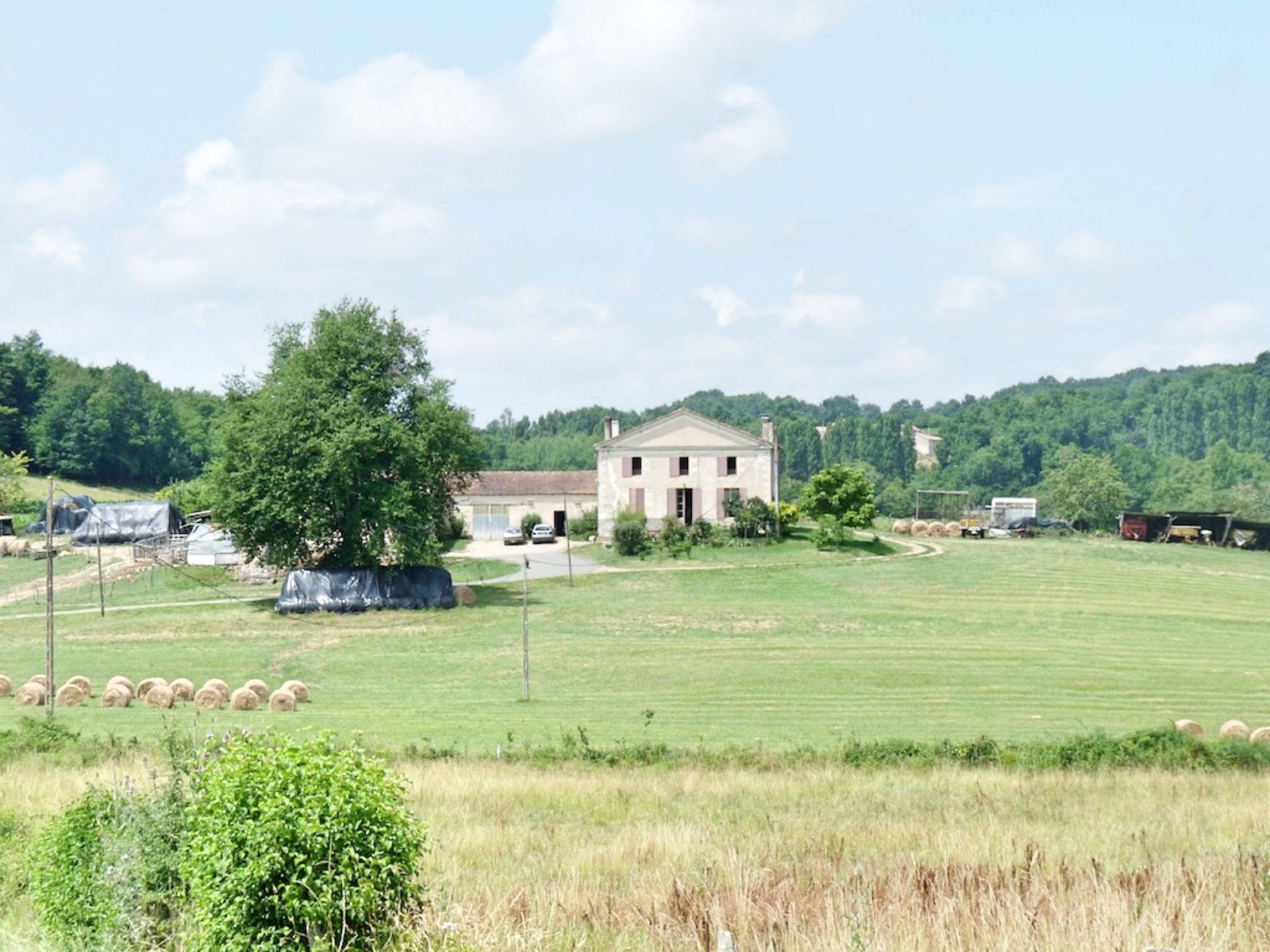 Bordered by streams and 2km from the River Dordogne.  Beautiful Dordogne Manor house with 44 acres 
 A superb and extremely rare opportunity to develop an organic or re-wilding focused farm  
Completely private and surrounded by meadows, pasture, woodland & orchard
Useful outbuildings
2km from local shops and restaurants
6km from train station with direct line into Bordeaux
€367,00
If you'd like to explore our full catalogue of properties, click here.