If you've ever dreamt of a sea view, a property with or by a lake or perhaps a bolt-hole by the river where you can just watch the world go slowly by, here is a selection of french properties for sale that might just offer some food for thought.  
The therapeutic benefits of being by the water have long been recognised.  Nevertheless, scientists wanted to quantifiably prove the point and a recent study from the University of Exeter has shown the full extent of the emotional and physical benefits of living by the water.  It is the perfect tonic to the scrabble of daily life, and it's the ideal playground for anyone of any age to get away from a screen and head out to explore.  No matter how old you are, don't say you never dreamt of being part of the Swallow crew in Ransoms' enduring story?
Waterside properties hold particular appeal for people looking for an active retirement as living by the water encourages a more active lifestyle as well inspiring time to think and reflect.  Not to mention an ever changing view, plenty of wildlife to observe and a cooling place to dip your feet on a hot summers' day.  
Our favourite property by the water in France at the moment is this 2-bed apartment in a beautifully restored monastery in Vouvant, Vendée.  On the market for €159,000: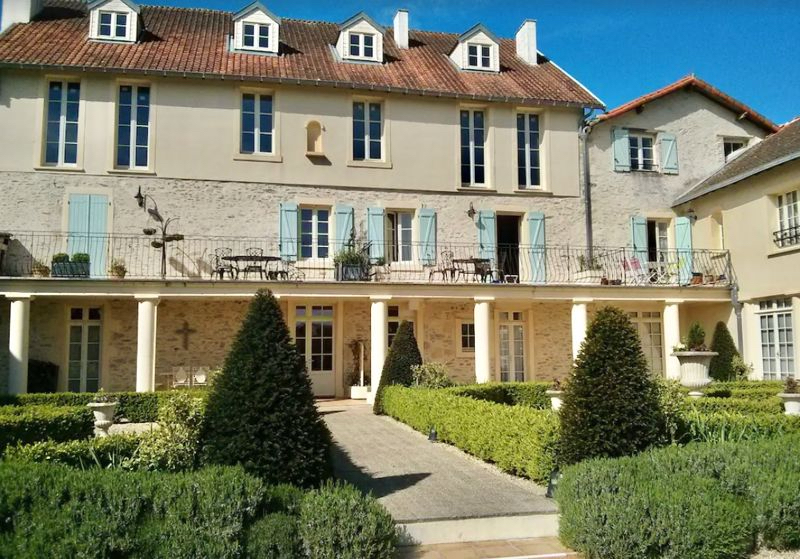 You can see all our french waterside properties here:
Properties for Sale in France Close to Rivers, Waterways, Lake or Coast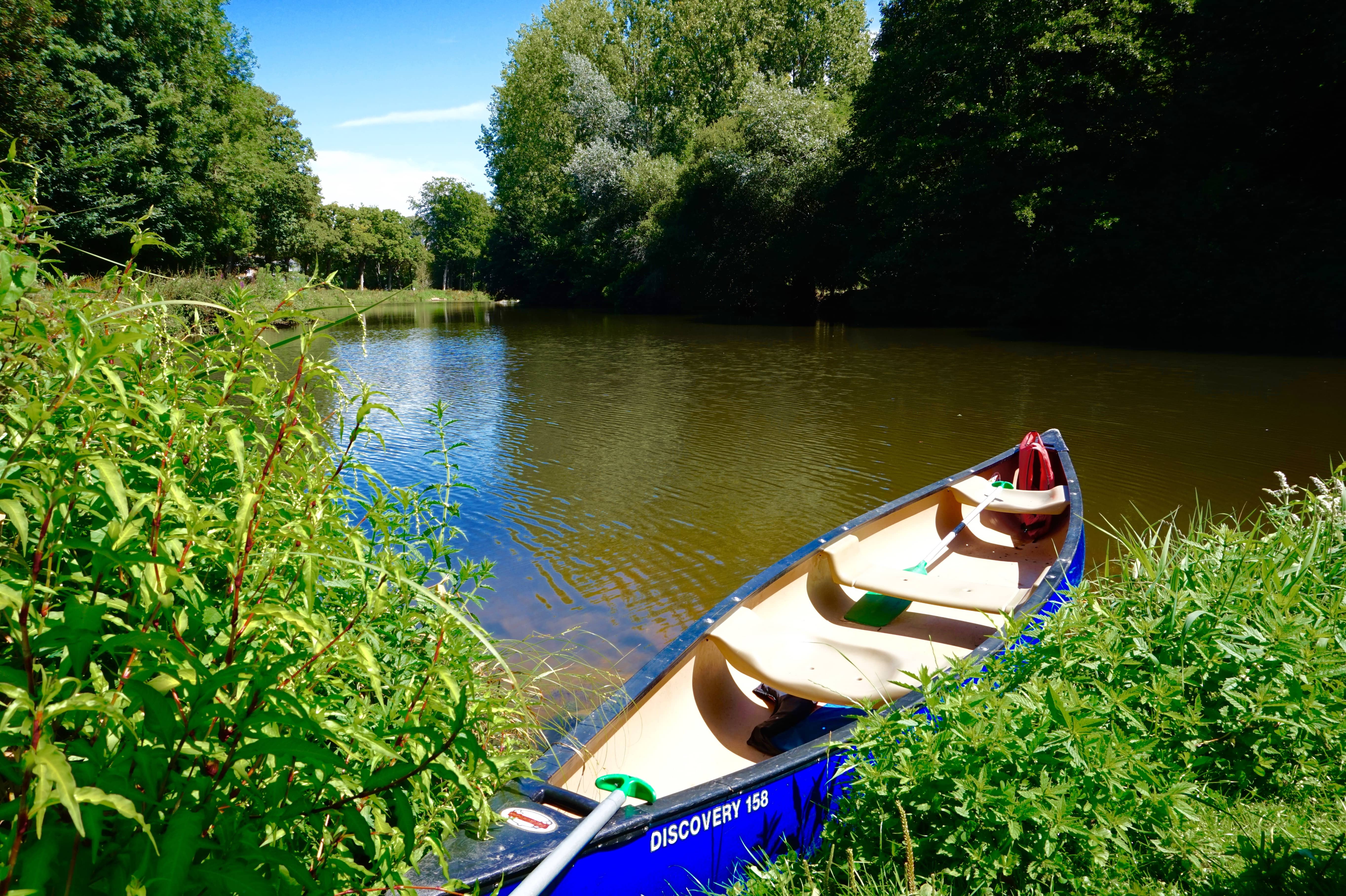 If you'd like to explore our full catalogue of properties, click here.