Whether you live in France or you're on holiday, there are two websites that will save you money if you're driving in France.  The first will find the cheapest petrol available around you, and the second encourages you to defy the sat-nav, avoid the motorway tolls and try an alternative route along the evocative roads France is so famous for.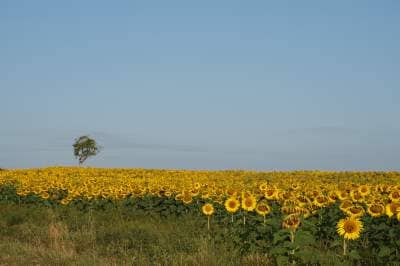 The first website is designed to work well on a smartphone and allows you to find the cheapest petrol or diesel in your area.  On the website you enter your postcode or department an tick the box for the kind of fuel you need.  The website will then list a choice of petrol stations, showing their location and fuel price so you can make your way straight there.
Compare Petrol Prices Near Me in France

and if you're on the move, the smartphone enhanced site is here:
https://www.prix-carburants.gouv.fr/mobile

The second website is for drivers who would rather travel from A to B through beautiful scenery on empty tree-lined roads than via monotonous motorways and tolls.  The website is an information point for the scenic Bison Futé network of routes which follow many of the old-straight Roman roads through the French countryside.
 
There is a mobile enhanced site you use to plot your route when you're on the road, but the main website is really useful to find out about any planned roadworks on your day of travel so you can find a way around them if necessary.

Scenic Driving Routes in France


Whilst it might take you a little longer to get where you're going, you'll see so much more on your way there, you won't need to worry about getting stuck in traffic.... well, apart from occasionally being behind the odd tractor, and you'll also have the extra Euros in your pocket you saved on motorway tolls!
If you're currently researching different areas to find your ideal spot in France, just give us a call.  Let us know what you're looking for and we can suggest some good places to start the search.
In the meantime, you might like to take a look at our portfolio of properties.  You'll notice we keep things simple and go for quality over quantity.  We're selective about the properties we take on, and we market predominantly British-owned properties.
Hand-picked Properties For Sale in France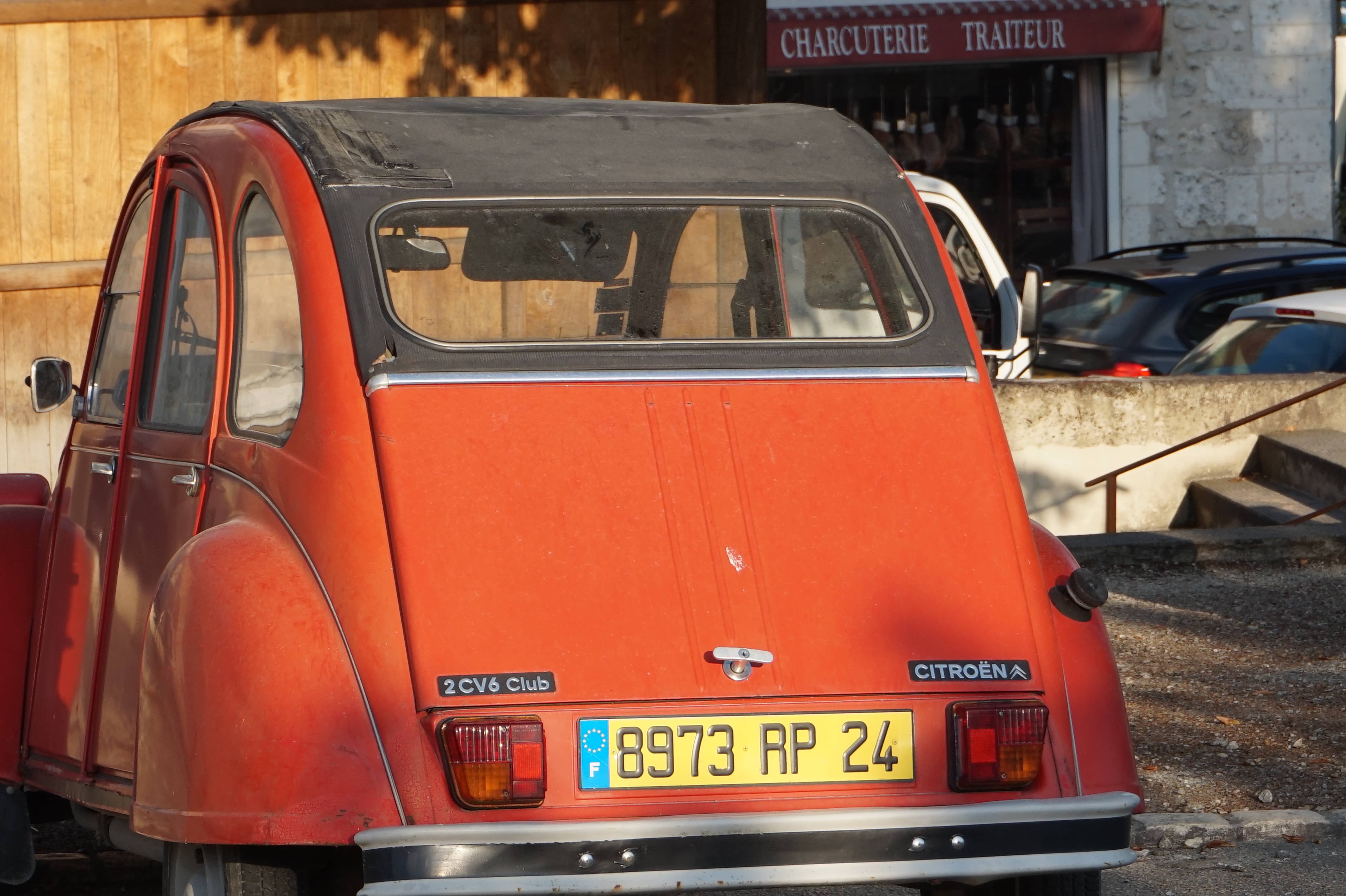 You simply can't have an article about french roads without a picture of a 2CV!