….in a word NO - definitely not! 
Deal or no deal, the British will be "third-country nationals" as soon as we leave the EU (assuming we do actually leave!). 
The worst case scenario is that the UK leaves the EU with a 'no-deal'. In this situation we would still be entitled to buy and enjoy a property in France just as anyone else can from outside the EU.  We sell a lot of property in France to Australians, Americans and New Zealanders and buyers from these countries enjoy their properties in France with a minimum of restrictions and red tape.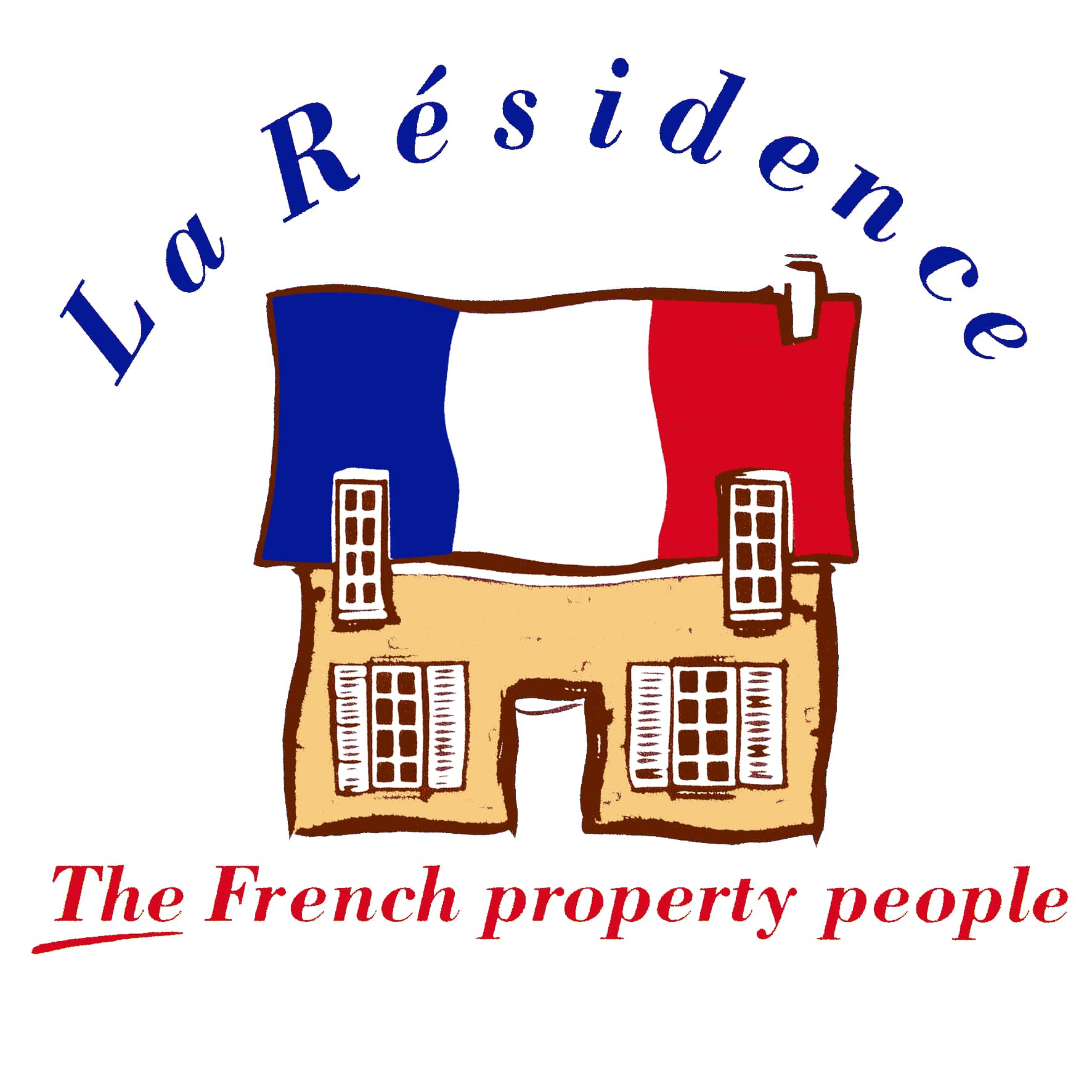 Buying a property:
Property ownership is not one of the EU's four freedoms (goods, capital, work and services) and so your right to buy property in Europe will not be affected. That applies in whatever form Brexit happens, even with no deal.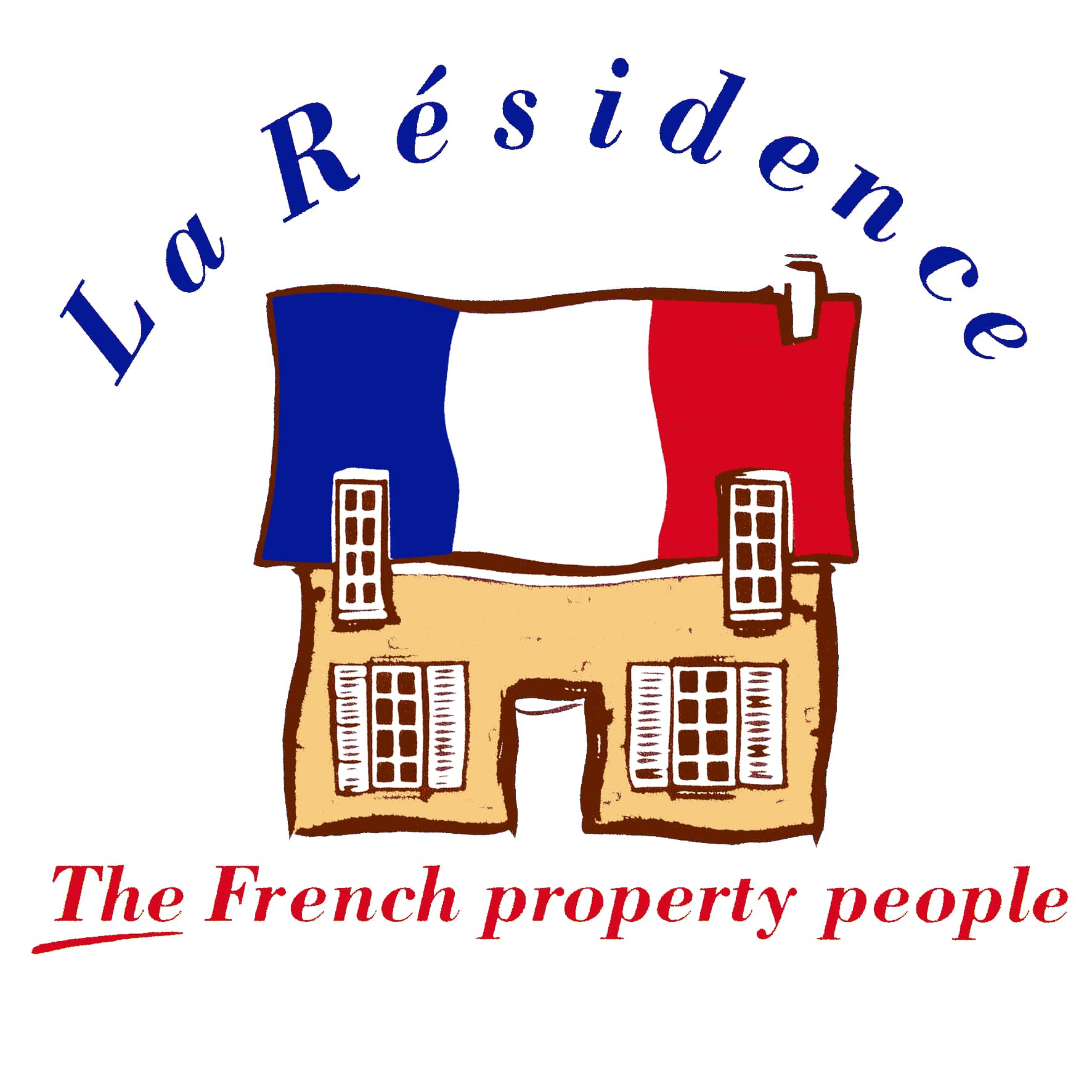 Health
A Brexit deal should mean we can rule out any worries over healthcare. The current plan, as outlined by the UK Health Secretary, is for the UK to continue the EHIC system and pay for reciprocal healthcare in EU countries. This will cover British retirees and "those with chronic conditions, disabilities or other long-term conditions that require ongoing medical attention."
In the event of 'no-deal' you may need health insurance until a new EHIC system can be worked out:
If you're NOT living in an EU country full time, normal travel insurance should suffice.
If you are on a long-term visa, you may need comprehensive insurance. There is already a wide variety of options available and these are increasingly affordable.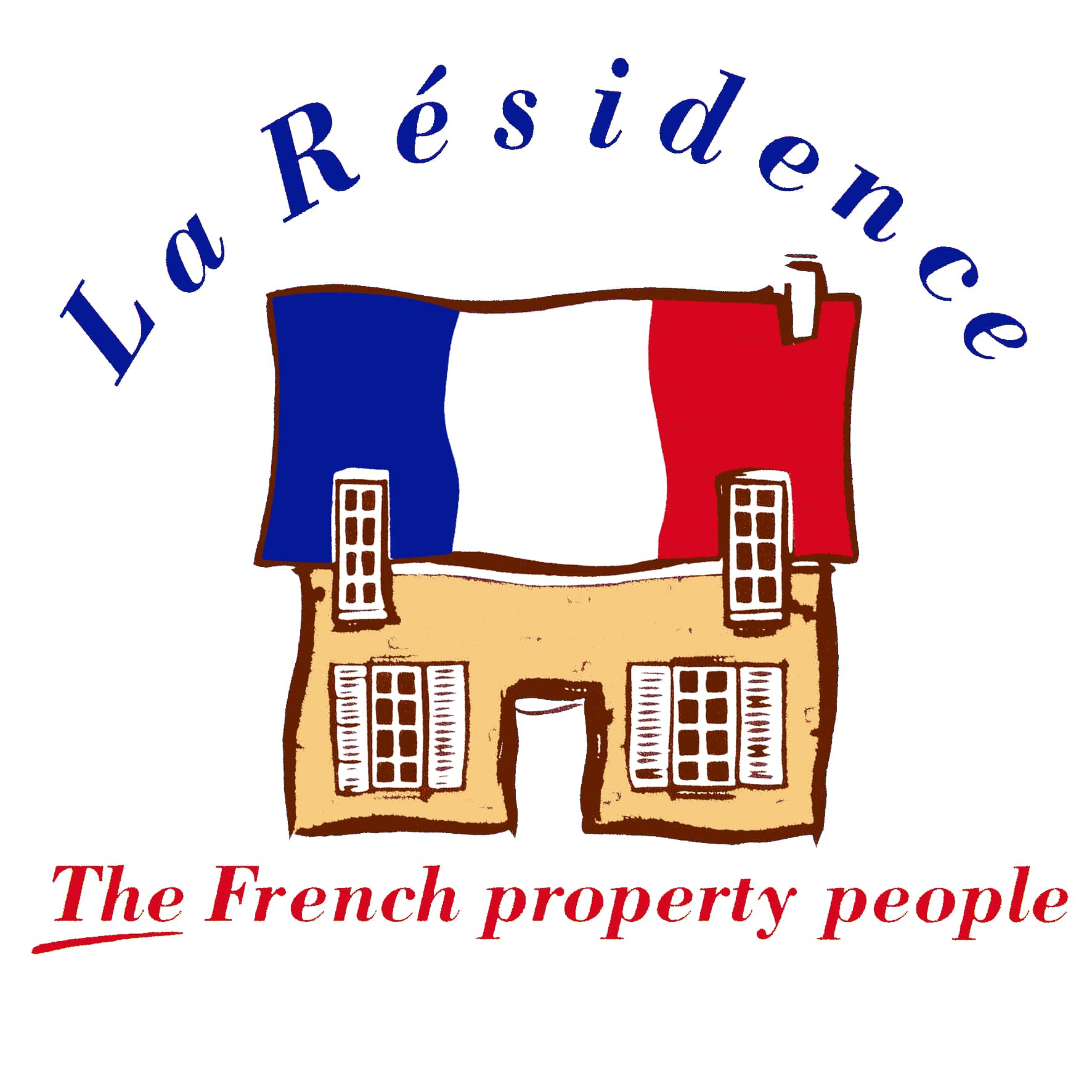 Third Country nationals
In the event of a 'no-deal', British people will be 'Third Country' nationals. Third Country nationals need a visa if staying for more than 90 days in any 180, effectively allowing residence in France for half the year.  To qualify for the visa, proof of income in excess of €10,000 is required for a single applicant or €15,000 per couple.
Of course there may be paperwork involved – but the EU has a modern and well-run bureaucracy and there is every likelihood that the processes will be simple and  transparent, as they are for American and Australian buyers. In short, even with no deal, it is likely to be a relatively simple process.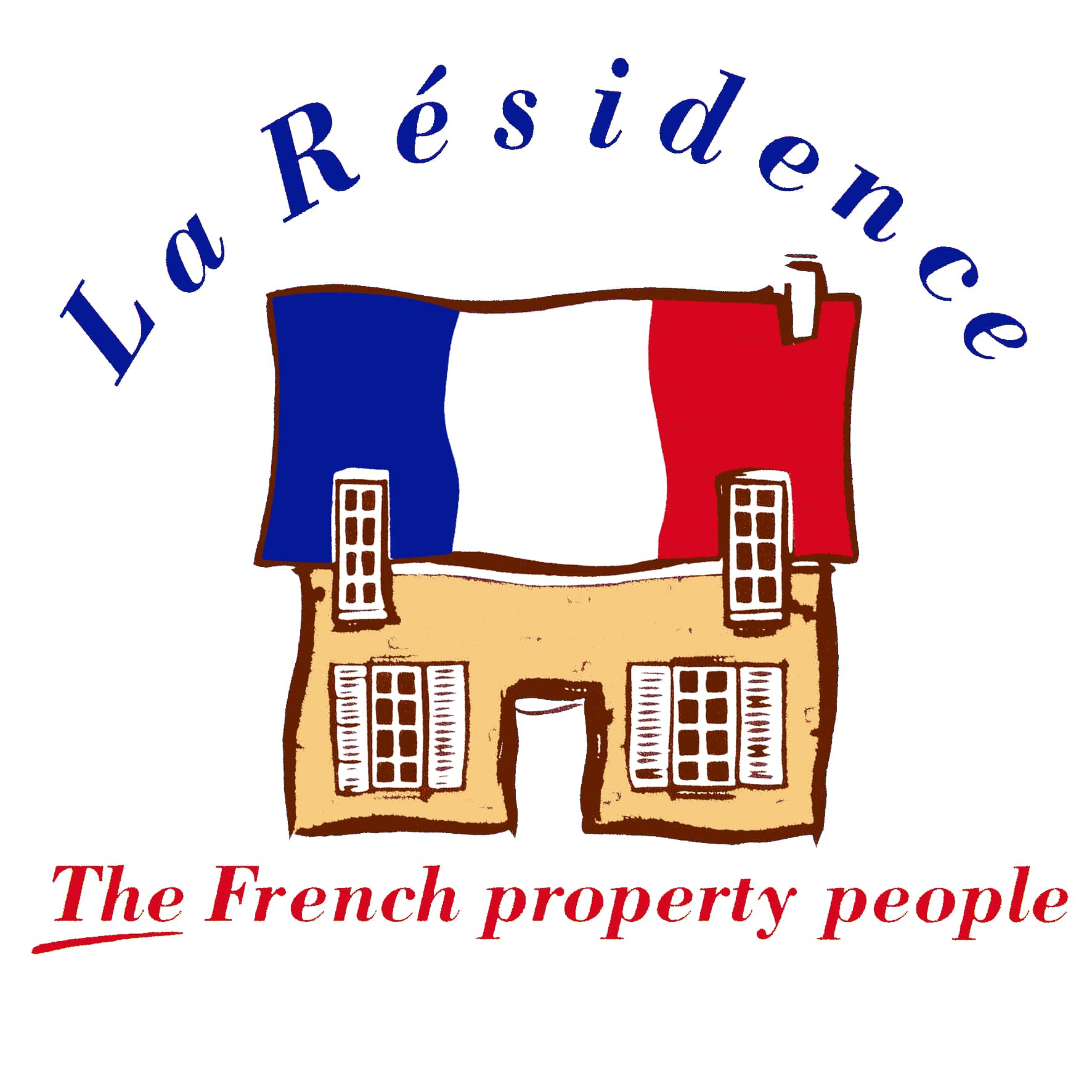 Visas
The British government says that EU citizens moving to the UK to work will need a work visa.  Equally, it would be safe to assume that  UK citizens wishing to work in France will be treated the same way. 
Nothing has yet been announced about the "economically inactive" such as the retired, moving countries. It is likely that a visa waiver system will be implemented for those not working, as they will not be taking jobs from local people. They may have to prove sufficient income to live, and may need health insurance. 
In short, Brexit in whatever form it may take, will not prevent British citizens from buying property in France.  At La Résidence, we carefully select those properties that experience tells us will be of most interest to international buyers and we reject any that, in our view, are not competitively priced.  Our aim is that the La Résidence website should provide a recommended shortlist of good-value properties with comprehensive descriptions and quality photographs.
You can find our portfolio of properties here.