So, there's a rumour, summer may actually be on it's way........ at last!   I came across this recipe the other week and it is so good in so many ways I thought it was too good not to share.   If you're looking for a guilt-free, healthy snack to cool you down on a hot day this Dole Whip beats ice-cream hands down, it's perfect for children too.  It takes less than 5 minutes to make and it's like a smooth creamy ice-cream but the only ingredients are banana, pineapple, maple syrup and lime.  This will definitely be my poolside essential this summer.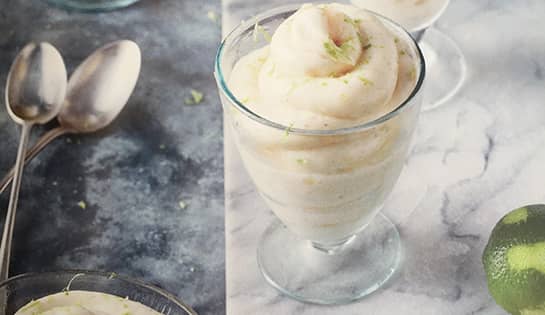 The recipe is from Áine Carlin's cook book, perfect ice-cream for vegans as it's dairy-free, here's what you do:
Chop 2 bananas and a small pineapple into small-ish chunks.  Put in the freezer overnight (I've started keeping a stock in the freezer for emergencies)
Put the frozen fruit, 3 table spoons of maple syrup and juice of 1 lime in a food processor.
'Pulse' the mix to break the chunks down before blending for 2-3 minutes.  Stop it occasionally to scrape the sides down.
Spoon it into little bowls, sprinkle with lime zest, retire to the sun lounger and recline.
And that's it - the perfect summer refresher.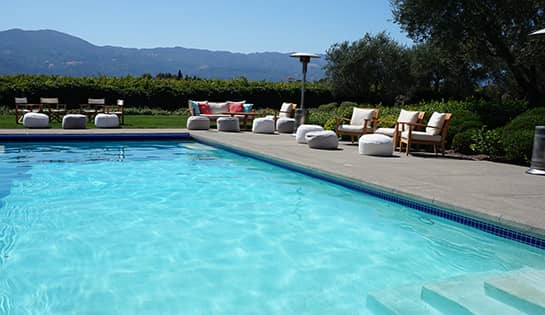 If you're looking for a property for sale in France with swimming pool that's ready to dive straight into, we have a selection of some of the best properties with swimming pools on our recent blog about properties with pools in France here: