Blog
Brexit update 2020
Details

Hits: 1452
Unless you've been hibernating or hiding under a rock (and we couldn't blame you if you had), you'll know that the UK is due to leave the EU very shortly. 
We appreciate that for most people considering buying a house in France, remaining in the EU would be preferable but let's start 2020 with a decent dose of optimism and look at the positives. 
5 reasons to be cheerful..... 
1. The rights of UK citizens are protected under the proposed Withdrawal Agreement. 
2. The Withdrawal Agreement offers reciprocal healthcare and lifetime export of uprated pensions (so your UK State pension will be increased annually for the rest of your life just as it would be if you were living in the UK). 
3. The transition period will start on 1 February 2020 and run until 31 December 2020, unless extended. During that period all UK citizens' rights remain unchanged; it will still be possible to move from the UK to France under current free movement rules and be covered by the Withdrawal Agreement - so if you've always dreamt of starting a new life in France then seize the day! 
4. For those looking to buy a property in France and use it as a holiday home, the EU has indicated that British nationals will be able to visit the Schengen Area (which includes France) for 90 days out of any 180 days without the need to apply for Schengen visas. So, in principle, you will still be able spend up to 6 months of the year at your holiday home in France as a right and without the need for a visa. 
5. If you're looking to buy a property, the GBP/Euro exchange rate is looking particularly healthy at the moment!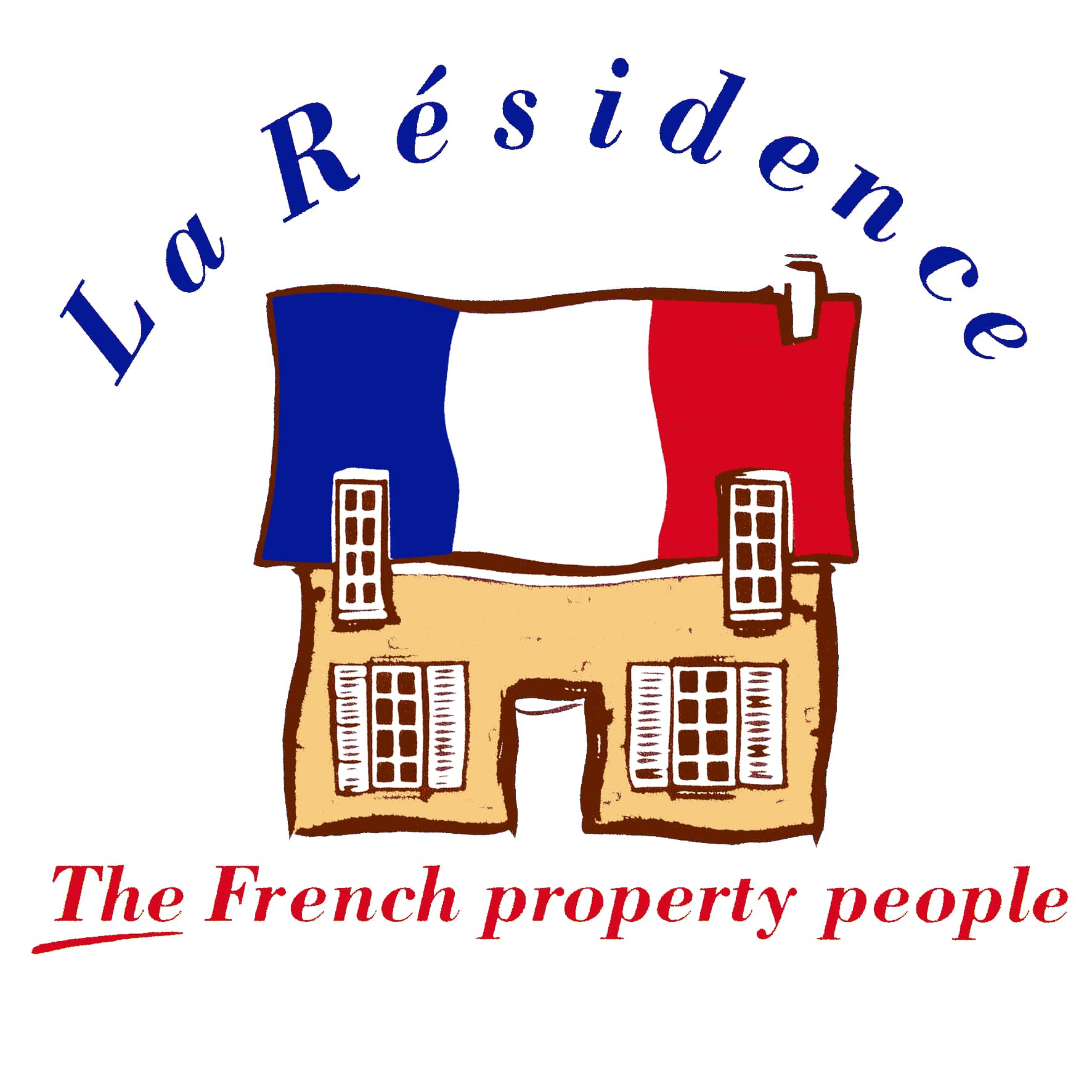 Can I still buy a property in France after Brexit? Yes.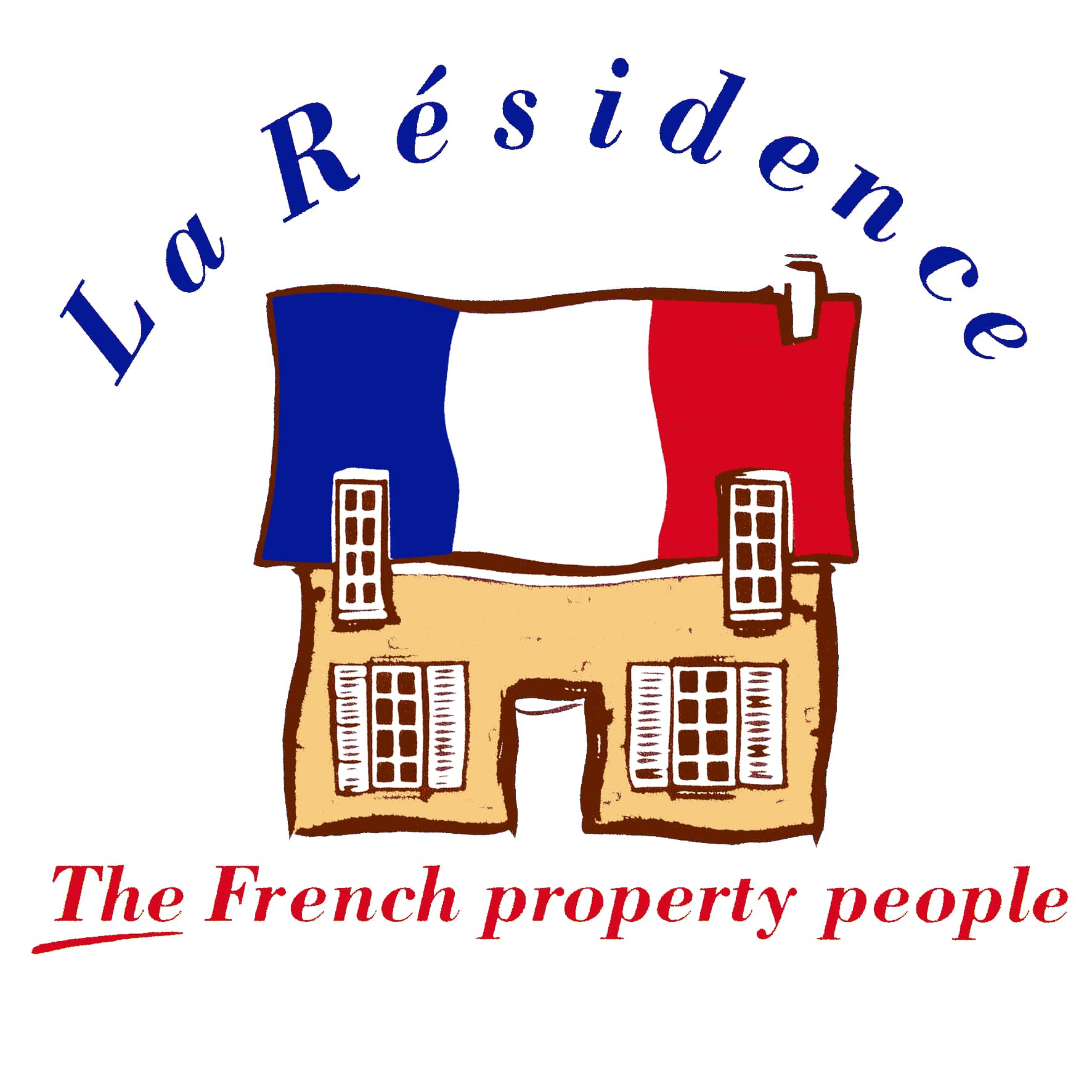 Can I live in France after Brexit?  Yes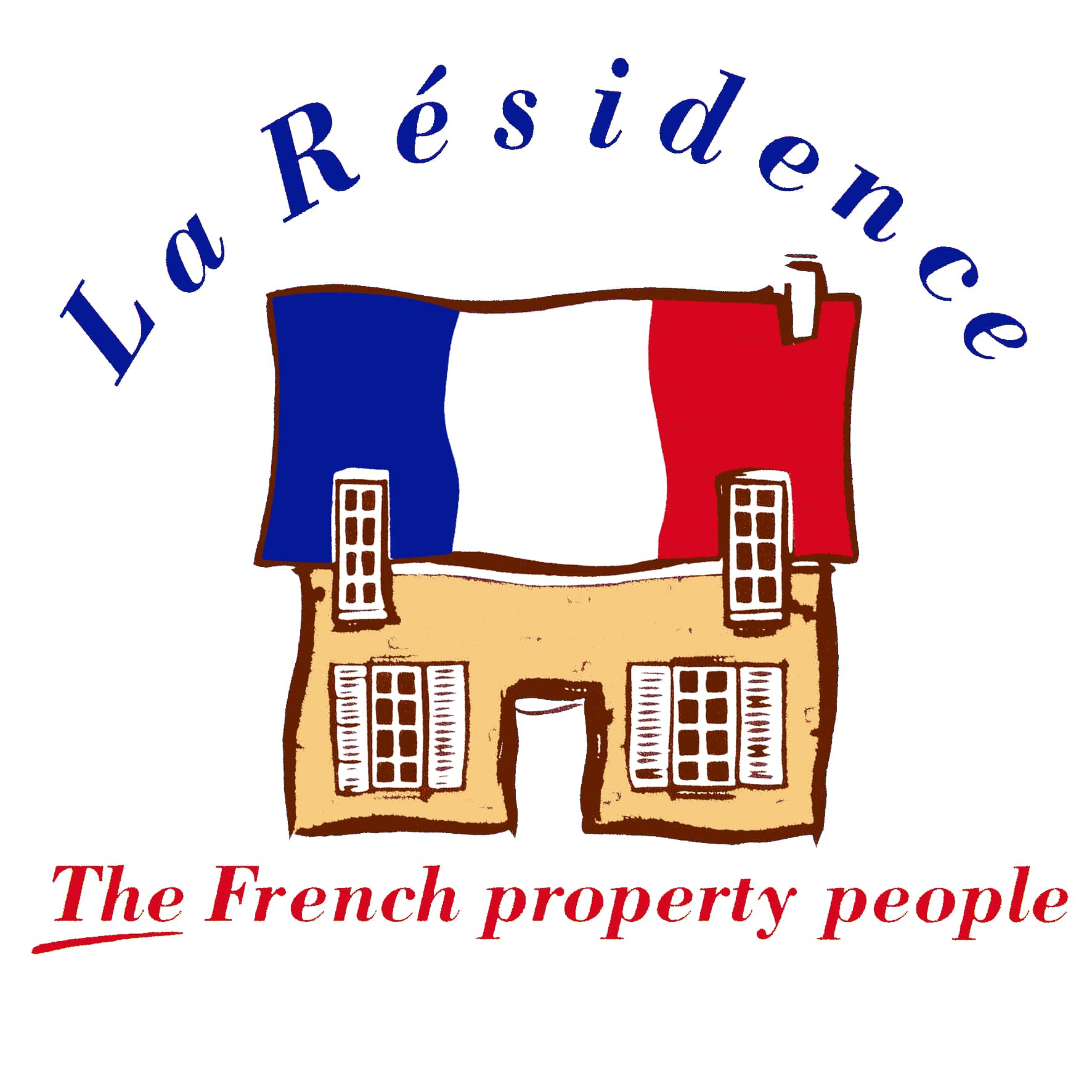 Can I still become a resident in France after Brexit? Yes (but get your skates on!).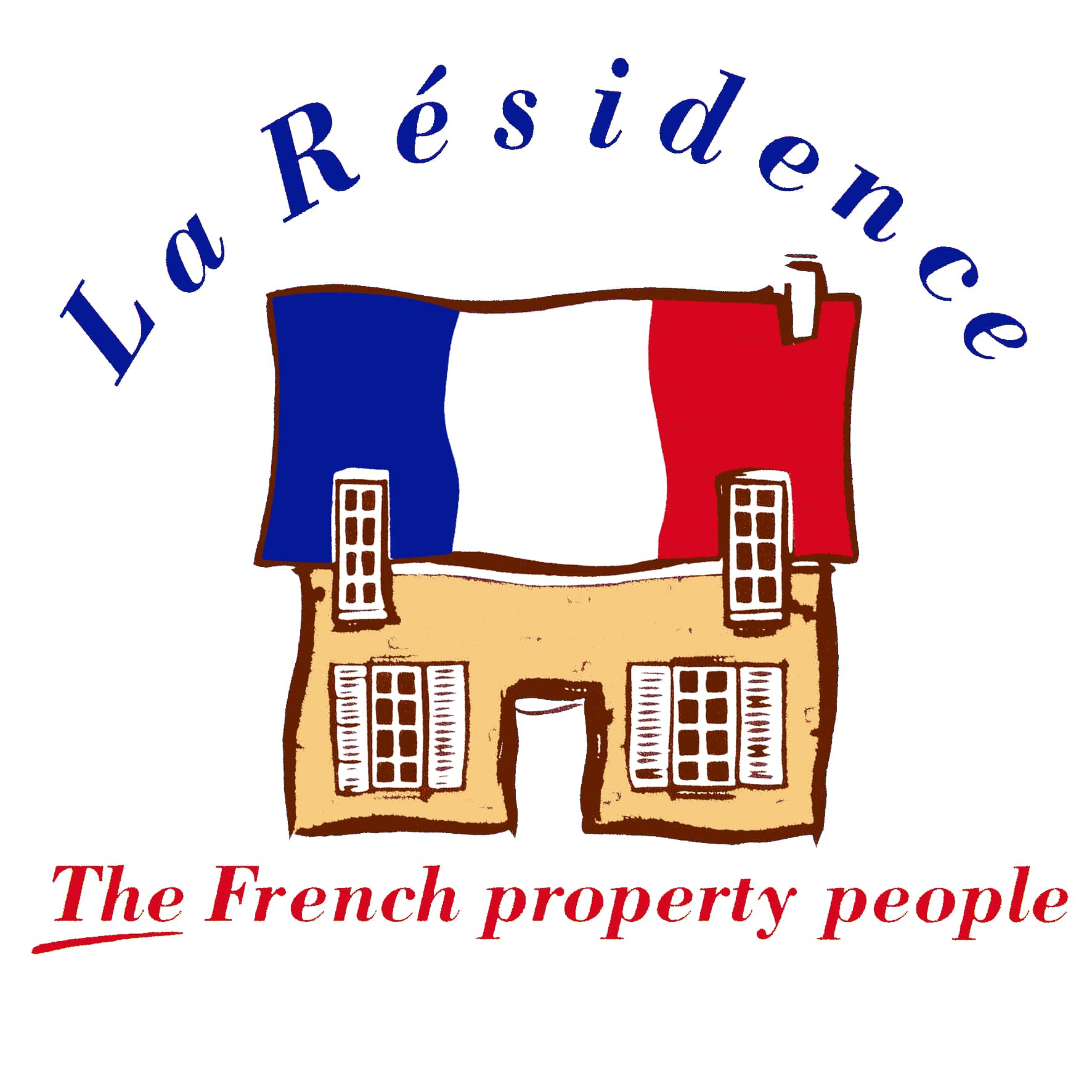 Will I still be able to use my holiday home in France after Brexit? Yes.
For more information from the Institute For Government, please click the link below: