The air travel industry is slowly getting back up to speed after the hiatus of the Pandemic.  However, since we can now travel freely again, things are not 'back to normal'.  There has been a noticeable pivot away from air travel, with more people favouring more relaxed, not to mention greener, ways to get to France - via the cross-channel ferries and the excellent rail network.  
It may be that Eurostar pre-empted the trend as they have recently announced plans to expand their network of high-speed rail links that connect France, Germany, The Netherlands, Belgium and the UK.  
One of their flagship new routes from this expansion will be a direct high-speed rail link between London and Bordeaux.
The move away from being reliant on air travel looks to be a long-term shift as there has been a change in people's preferences on where to search for a base in France.  British buyers in particular have long favoured Brittany, Normandy and the Pas-de-Calais because of the proximity to ferry ports.  However, planning to travel to France by train, good access to train stations, rather than airports, is an increasingly preferred option for those looking for property further south.  Electric mopeds or a run-around car kept at the property for use while there, completes the logistical plans.
We eagerly await further news of the new London to Bordeaux direct train as there is an excellent rail service from Bordeaux to the towns and villages all along Dordogne river valley.  If you are interested in being able to hop to-and-from your pied-à-terre in southern France, without entering the fray at the airport, this could be a really interesting area to explore.
Just as an aside, one important note to mention if you are taking your car to France on either the Eurostar or the ferry this summer, due to Brexit you need to have a 'UK' sticker on your car.  The old 'GB' ones are no longer permissible.  Don't ask me why…..?
Moving swiftly on from Brexit and back to Bordeaux….. Please feel free to explore our properties near Bordeaux.  Simply click here and type 'Bordeaux' into the keyword box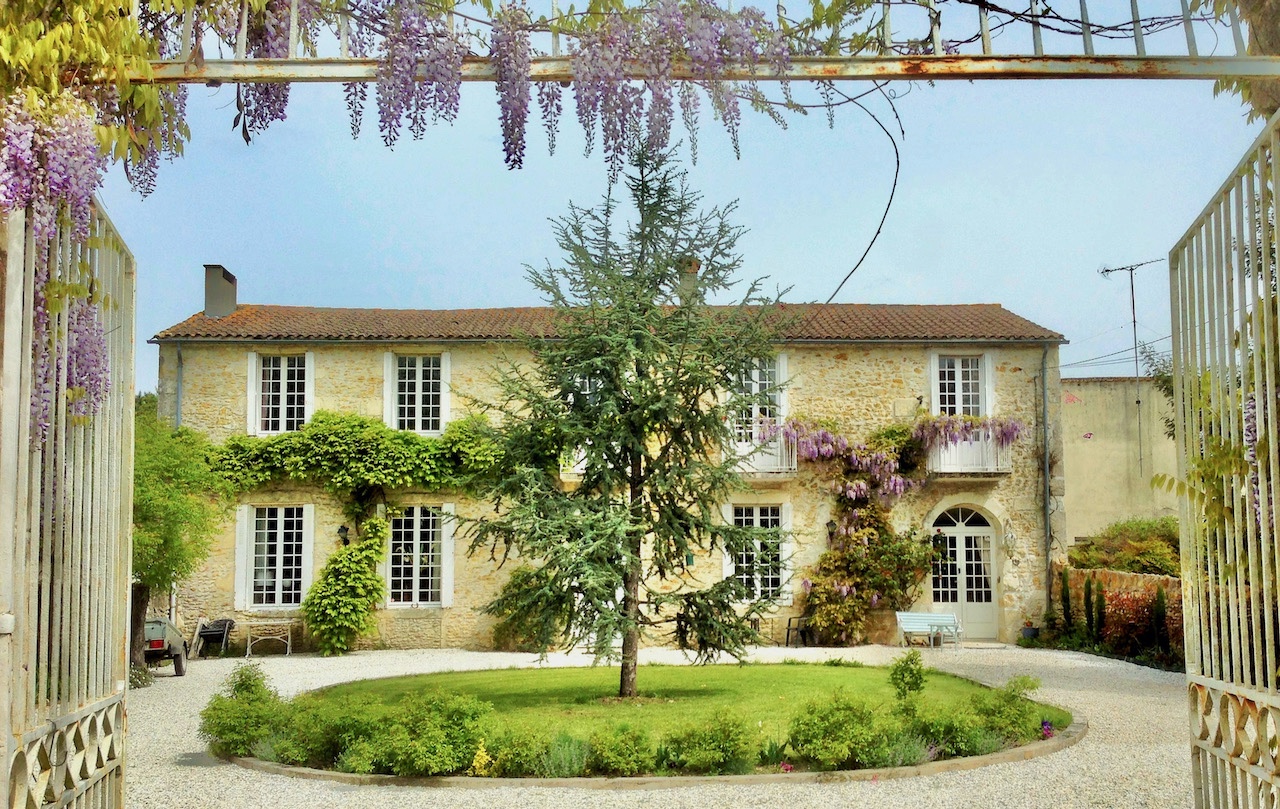 For more information about this beautiful country house in St Laurent Médoc, simply click the photo.  A video tour is also available