Which one of us does not recall the near disbelief as the results of the Brexit referendum unfolded? At La Résidence we certainly noticed the apprehensions of prospective purchasers, concerned about what the outcome would mean for them and their cherished hopes of owning a home in France. However, since that 'fateful day' and particularly since the turn of the year, we have noticed a sea-change in attitudes as the negotiating positions of the UK and EU converge.

While negotiations continue there are, of course, lots of details still to be clarified on the final Brexit deal. However, there is certainty on UK citizens' rights to live and work in France after Brexit and here is a summary of what we know: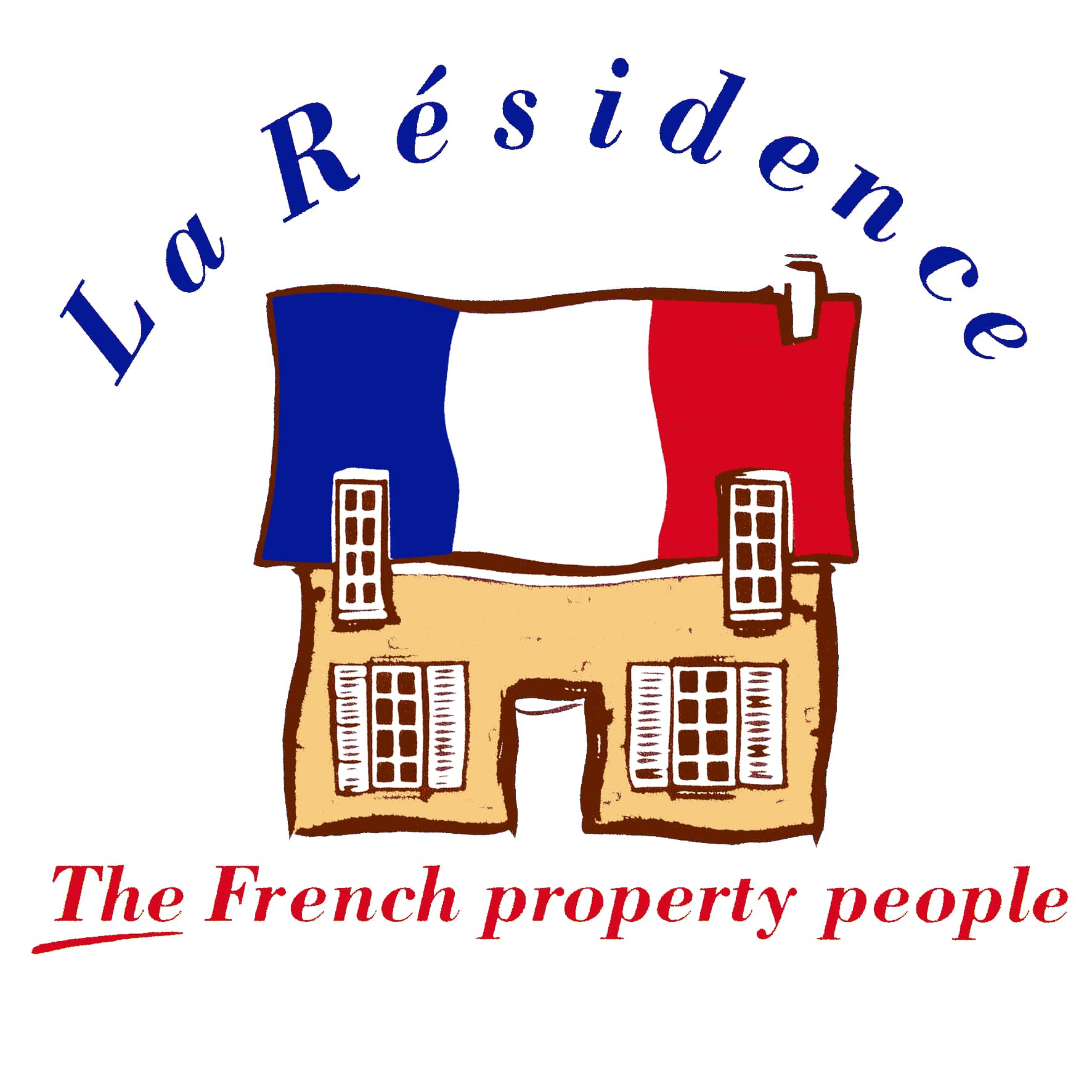 Will Access to Healthcare Be Restricted After Brexit?

Healthcare has been one of the key issues in Brexit negotiations so far.  Negotiators have agreed in principle that British pensioners that have retired to EU countries will continue to have their healthcare paid for by the NHS post-Brexit.  They have also agreed in principle that British pensions can also move around other European nations and use their European Health Insurance Card should they need medical attention.  These arrangements have been agreed in principle and are waiting for the 'green-light' from negotiators.

As with spending long stretches of time on the continent pre-Brexit, when you're planing to spend time at a second home either in France or further afield, it's a good idea to check your travel insurance policy as standard policies usually cover you for three months stretches abroad and you can often extend that time limit for a minimal increase in policy cost.
Additional note:  November 2018.  It was announced last week that the government, as part of the post-Brexit agreement, has put forward a Bill to continue the current reciprocal healthcare arrangements for British people moving the to EU post-Brexit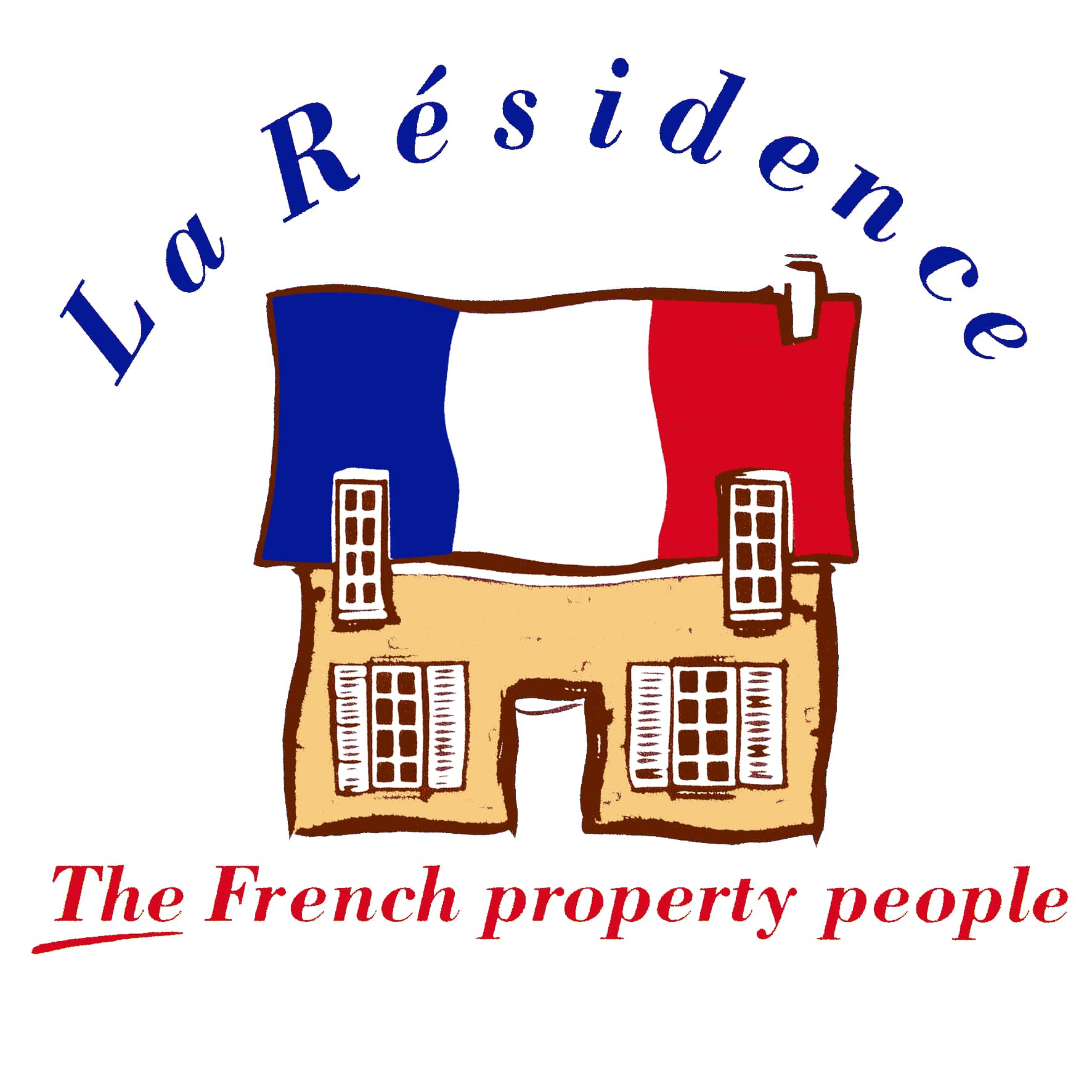 How will Brexit Affect my Pension?

National Insurance contributions made while working abroad will continue to count towards your state pension and you will be entitled to receive the full pension if you have 35 or more "qualifying" NI years.

For those who are retired, the Government has indicated that it intends to continue increasing state pensions to expats in France after the UK leaves in 2019.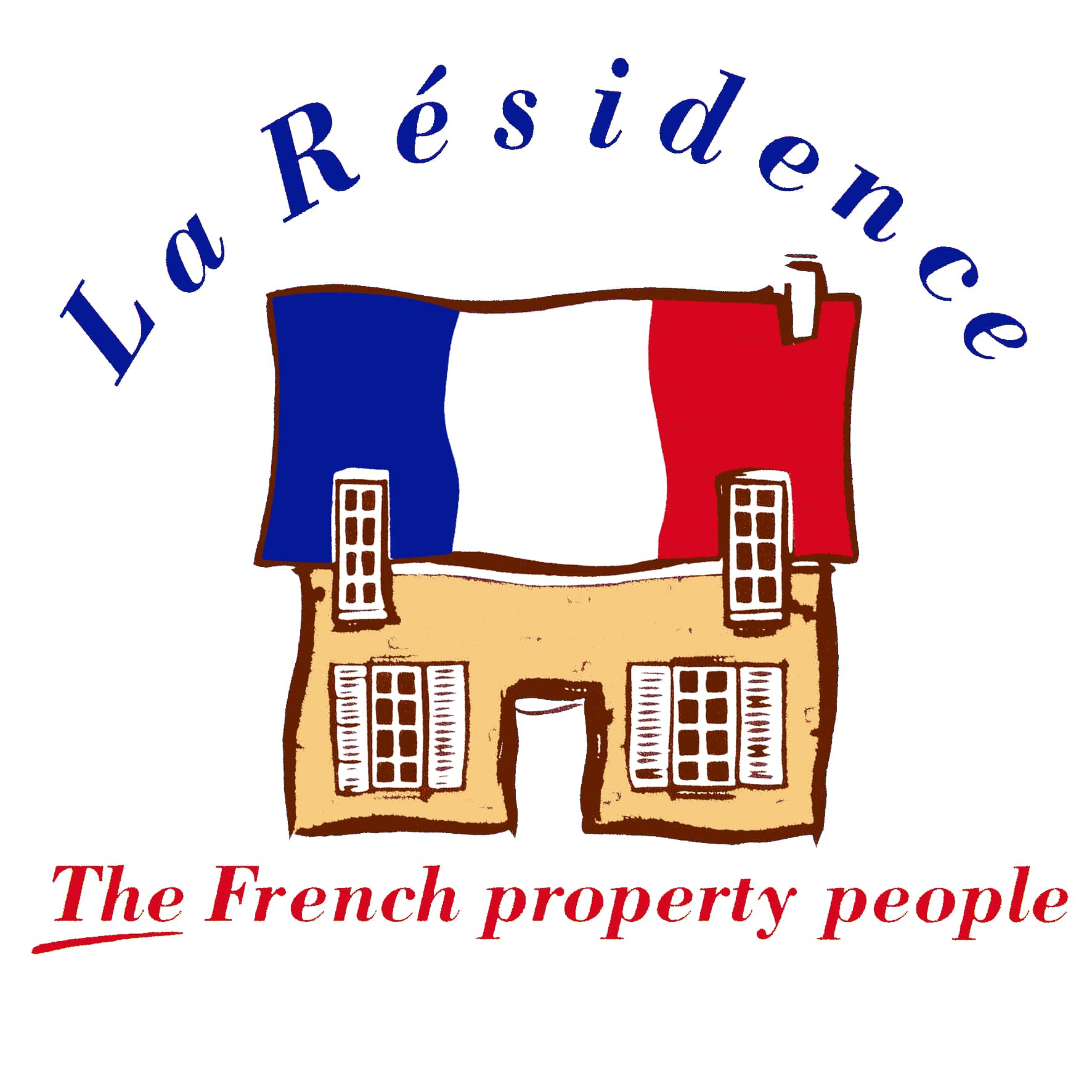 Will I Pay More Tax After Brexit?

France does not distinguish people by nationality when it comes to tax.  So, every person living in France will pay the same rates, regardless of nationality.  This also goes for property purchase and capital gains taxes - whether you're French, English, American or any other nationality, you pay the same level of property tax.

France and the UK have an agreement known as the double taxation treaty which is agreed independently of the EU and therefore will not be affected by Brexit.  The core purpose of the treaty is to ensure that if you live in one country but your income is generated in another, you cannot be taxed twice on that income.


One thing you might like to investigate if you are planning to move to France is whether you might qualify for any tax incentives that are designed to encourage for workers from abroad.  For example, France has a special tax incentive, Article 155B of the French tax code, that offers special tax incentives for individuals coming from overseas to work in France. 
Normandy is being particularly hospitable and has launched an advertising campaign in the UK to seduce British entrepreneurs and businesses across the channel.  You can find out more about that here:

Normandy's Charm Offensive to British Businesses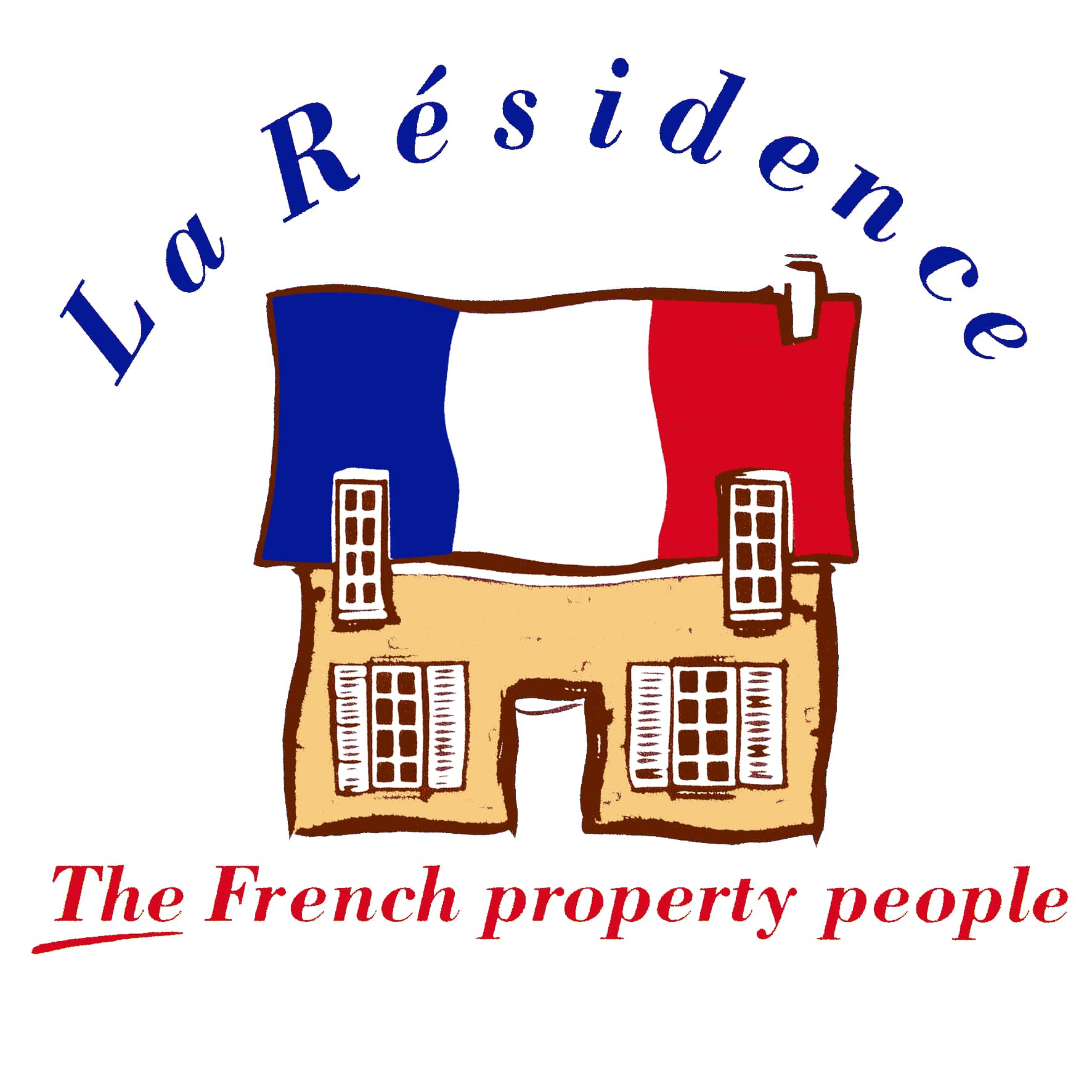 Should I delay my move abroad until the Brexit deal is agreed?

In the initial aftermath of the Brexit result, there was a something of a stunned hiatus in Brits moving abroad or buying second homes on the continent.  However, it very much appears that many Brits wanting a place in the sun have taken a pragmatic approach and not only are 65% of buyers pressing ahead with their property search, 30% of those have sped up their plans to move abroad ahead of the Brexit deadline and in France, Brits are still the top foreign investors, making up 32 of non-resident transactions.


It seems that for many who dream of buying property in France, Brexit is no longer the spectre it once was. If you have any other questions at all, please do give us a call.  If you'd like to take a look at our portfolio of properties for sale in France, simply click here
Courtesy of French Entrée