Covid-19 regulations that restrict the movement of people between France and the UK remain in place.  Keep an eye on this blog for latest updates and news on when border restrictions will be eased and what measures you may need to take in order to travel.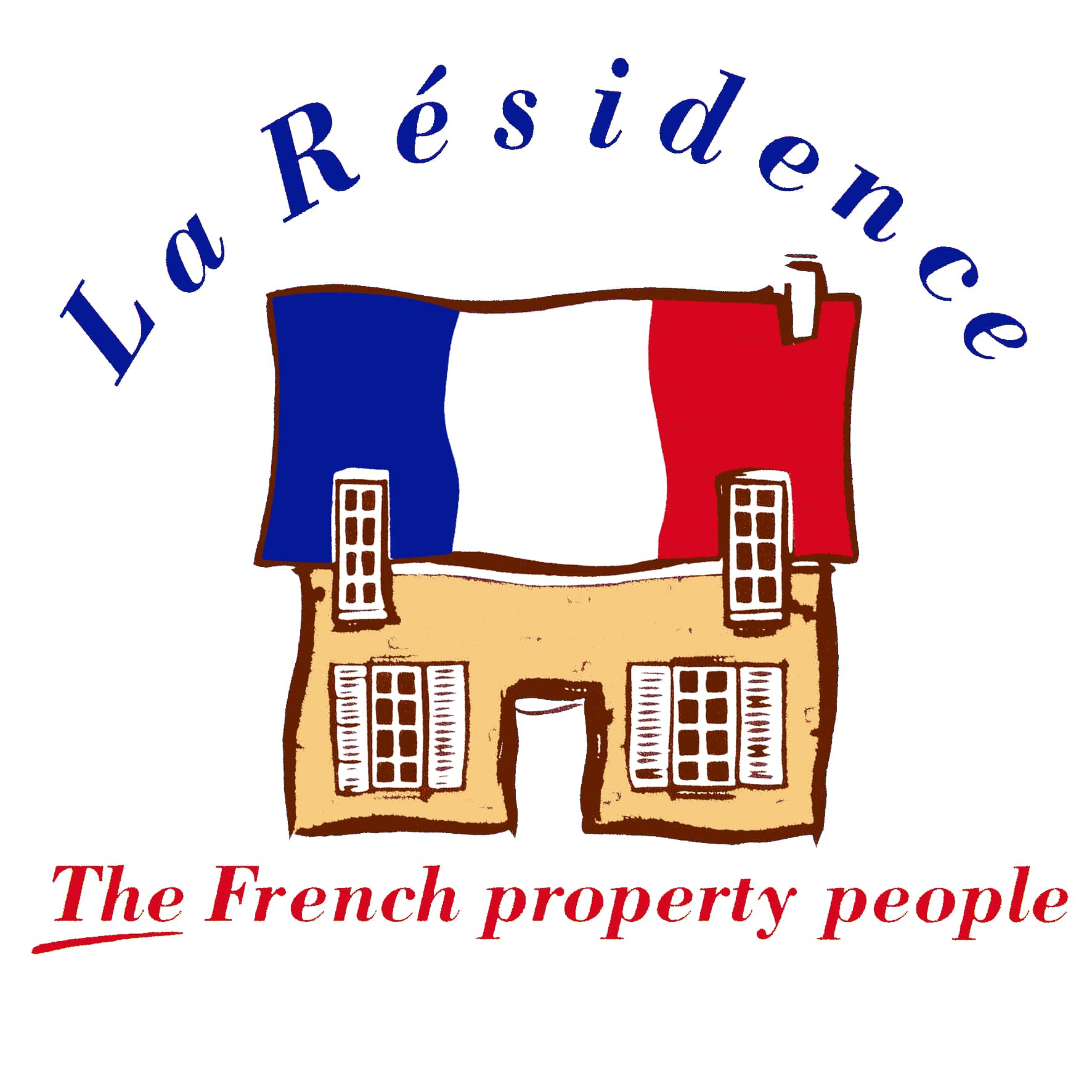 20th March 2021:  16 areas of France are now in full lockdown.  Those regions affected are Paris, the Pas-de-Calais, Upper Normandy and the north-eastern areas, as well as the Alpes-Maritimes (which includes Nîce and the French Riviera.)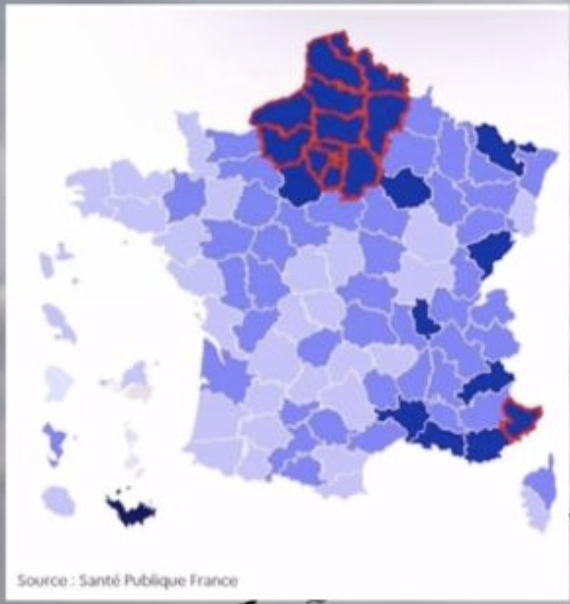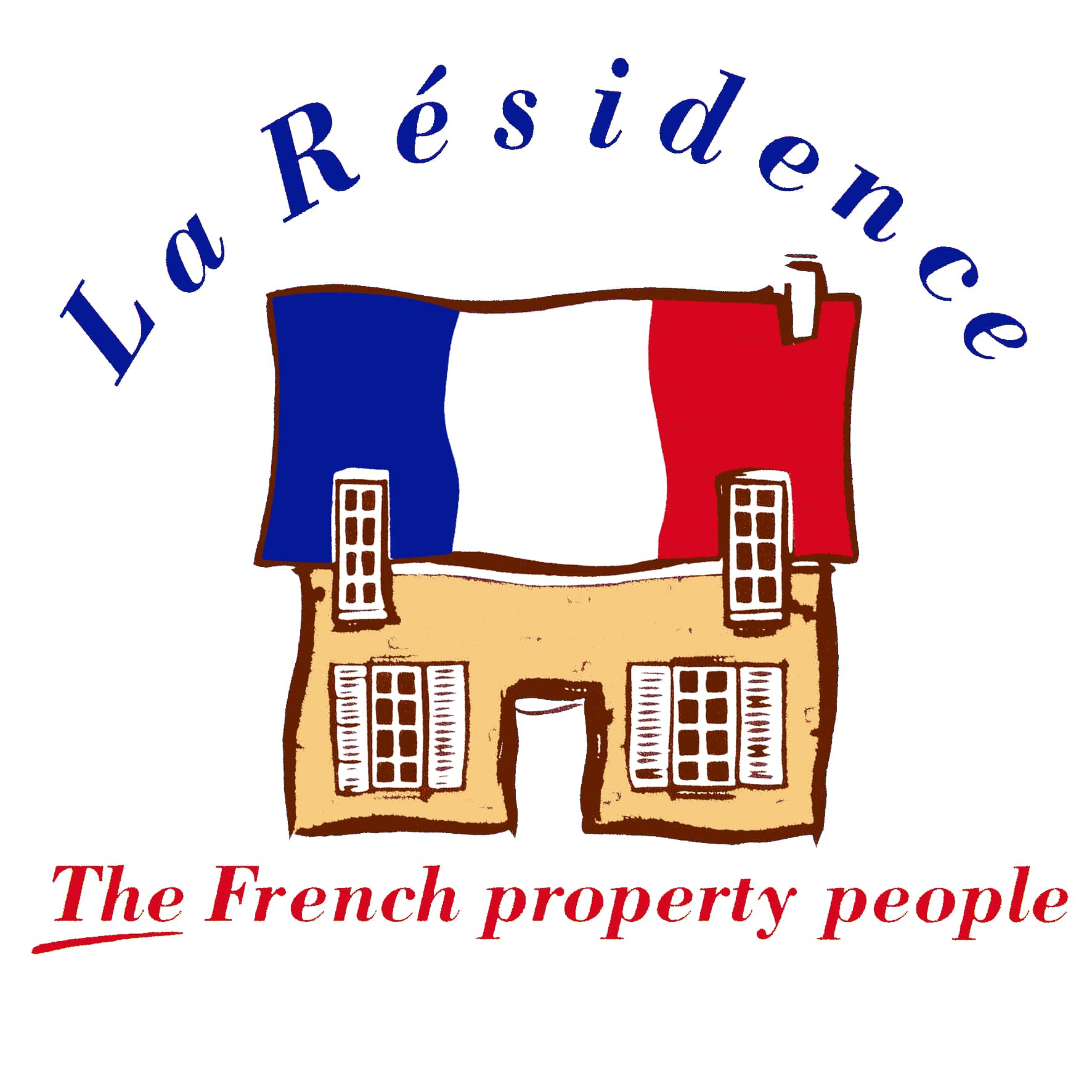 11th March 2021:  France is preparing to announce a relaxation in their border controls for travellers to or from a handful of countries, including the UK and Australia.  Travellers will no longer need 'a compelling reason travel' but all travellers will still need to provide evidence of a negative test less than 72 hours before travel.
Other countries included on the list of eased restrictions are New Zealand, Japan, Israel, South Korea and Singapore.
The UK government's block on all but essential travel in or out of the UK remains in place, but the move from the French government is at least a step in the right direction.....